Broken-Link Creation Method

Broken link-building is a tactic for how you find a broken (dead) link, recreate dead content, then later webmasters need to link to your recreated content rather than link to the dead resource. It operates because no one needs a dead link on their website. Thus when you tell webmasters about broken links on the site, they will gladly restore the working links. Here, you are doing the webmaster a favor by reporting the broken link, and therefore the chances of a backlink to your website are high. 
Backlinks via Infographics
In today's world, infographics are becoming the most popular way to spread knowledge or service. Currently, infographics are liked and shared more on social media 3x than any other type of content. Infographics are an excellent combination of visuals and text. Most infographics are visually appealing, usually containing interesting information about a certain subject that viewers can easily browse. Therefore, good infographics have the potential to make your content viral, generate tons of high-quality backlinks, and increase the overall SEO of your site. 
Once you are done with creating infographics, and one that shines on your website, just distribute it to multiple sites.
Guest Blogging/Articles


Guest blogging is one of the best online
marketing strategies
you can pursue. The guest post clearly states the publication post written by others. If you want to expand your brand's message and gain the trust of your target audience, start sharing content on various blogs related to your business or market. Content is very important for SEO as well as to entice your readers.
Create an Internal Link


Well, if we talk about Internal links then it is a very important factor for running a successful blog. Good internal linking structure contributes to developing a great user experience as visitors can easily navigate your site and find relevant articles that add or match the page they are already viewing. 
However, be careful not to burden your pages with internal links.
Promote Your Content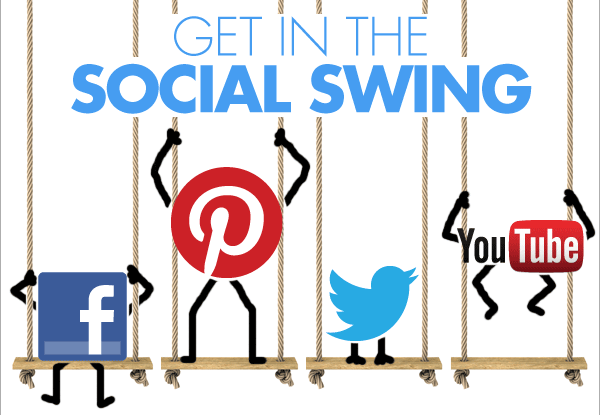 Official websites do not provide magical links to your content. You need to put them in front of them! First and foremost, the only way to get your promotion efforts is to promote content that has a reason to link to official websites. To do this, one of the best ways to build backlinks is to contact bloggers or websites running weekly or monthly roundups. Here again, you can use Google Alert. To see only the results from the previous week or month, you select something. 
There are the best off-page SEO techniques and ways to build backlinks. Listed as follows 
– Create Backlinks 
– Social Media Engagement 
– Social Bookmarking 
– Perfect Page Layout 
– Forum Posting 
– Article Submission 
– Guest Posting 
– Link Exchange 
– Directory submission 
– Search engine Submission 
– Classified submission 
– Video Promotion Techniques 
– Blog Review 
– PDF Submission and Document Submission 
– Image submission 
– Question And Answer 
– Infographic submission
Conclusion

External links still matter and are not outdated, so start working on a strategy to gain valuable backlinks to further your search visibility. Finally, remember that grabbing your backlinks is as essential as growing them. Therefore, you must have a record of all the backlinks on your website, using tools such as Monitor Backlinks, Ahrefs, SmallSEOTools or Majestic.