The Top 10 Digital Marketing Tools for 2020
Google Adwords: SERP Advertising Tool
Google Adwords is one of the widely used advertising tools for advertising your business on SERP (Search Engine Result Page).

It's PPC feature has made it so popular among digital marketers where the cost of every PPC depends on the niche-specific keyword.

Adword is a very powerful platform to display your products and services on Google's result pages for specific search queries.

Unique Features of Google Adwords

Help you to place your ad on Search Engine.
Could target the exact audience.
Can display AMP Ads and Landing pages for search.
Google Assistant makes buying easy.
2. DriveDigital.in: SEO Audit Tool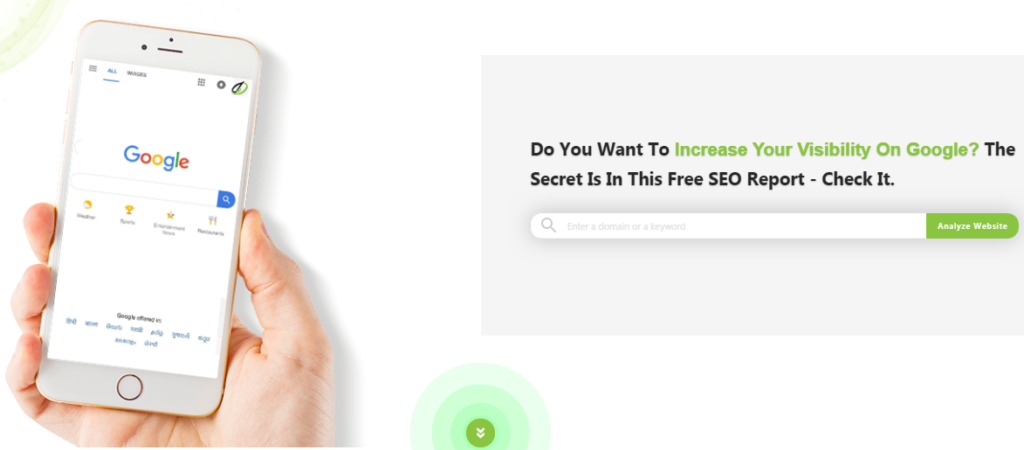 It's an amazing tool to check your website's health. You can even check how your website is performing over mobile. As you know, customers pay more attention to the mobile version, thus make sure to have a responsive design for your website.

Secondly, the best part of this tool is it also provides speed analysis of your website, as you all know in today's world where customers prefer to buy things online, and thus it's very important to optimize your online site for speed test as well.

Unique Features of this tool
AMP and Mobile friendly analysis.
HTTP status code issues.
On-page & Off-page ranking factors.
Website speed and loading time issues.
3. Google Analytics: Website Data Analysing Tool
This is a free tool provided by Google itself, it allows the website owners to have a close watch on their websites, such as a number of users coming to their website, the daily number of visits, the bounce rate, the number of sessions per minute and much more.

If you are owning a website or online business, it's very important to have a track of your planning and for this, there is nothing best other than "Google Analytics".

Unique Features of this tool

Keyword Referral
Traffic Reporting
Conversion Tracking
Third-Party Referrals
Custom Dashboard
4. Buzzsumo: Content Research Tool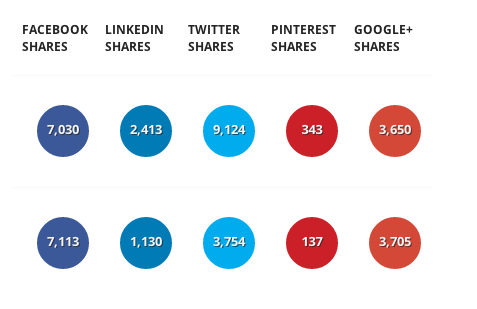 Buzzsumo is a unique content research tool that helps in identifying influencing content and help in connecting with your audience better.

You can even look for trending topics and accordingly mold your content to generate both evergreen and trending content.
Its content analytics feature is amazing, it actually lets you know what kind of content you should target with analytics and social mentions.

Unique Feature of Buzzsumo

Can get the hint for trending content.
Curate evergreen content.
Can get on-time content analytics & social mentions.
5. HootSuite: Social Media Tool
There is an endless number of social media tools available today. Looking as a whole in my experience I found nothing better than Hootsuite.

Trusted by more than 16 million users worldwide, this tool is an all-rounder in managing all your social posts from one dashboard.

Hootsuite offers you to manage multiple social networks, better connectivity with your customers and an opportunity to grow your brand on social media.

Unique Features of HootSuite

Manage all posts from one place.
Reply with just a single click.
You can track performance.
Connect with over 35 popular social networks.
6. Qwaya: Facebook Advertising Tool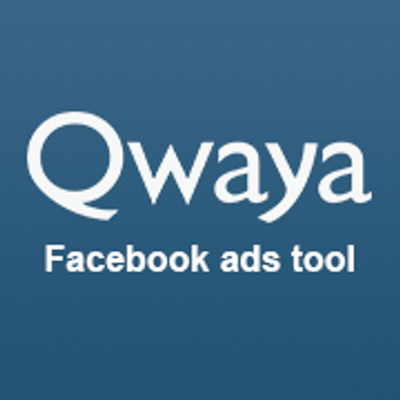 Using Facebook advertising tools can save time and help us to be more productive. Secondly, Facebook is a primary source of the traffic to our website or business page/ fan page.

Qwaya is one of the top platforms for creating Facebook campaigns. This tool offers many worth mentioning features. You can even do A/B testing of your campaign.

From ad type to news feed, use this tool to get the most out of every single penny that you have spent.

Unique Features of this tool

Can schedule campaigns.
Can schedule your campaigns when ROI is highest.
You can even schedule your campaigns based on targeted days & times.
7. Canva: Social Post Designing Tool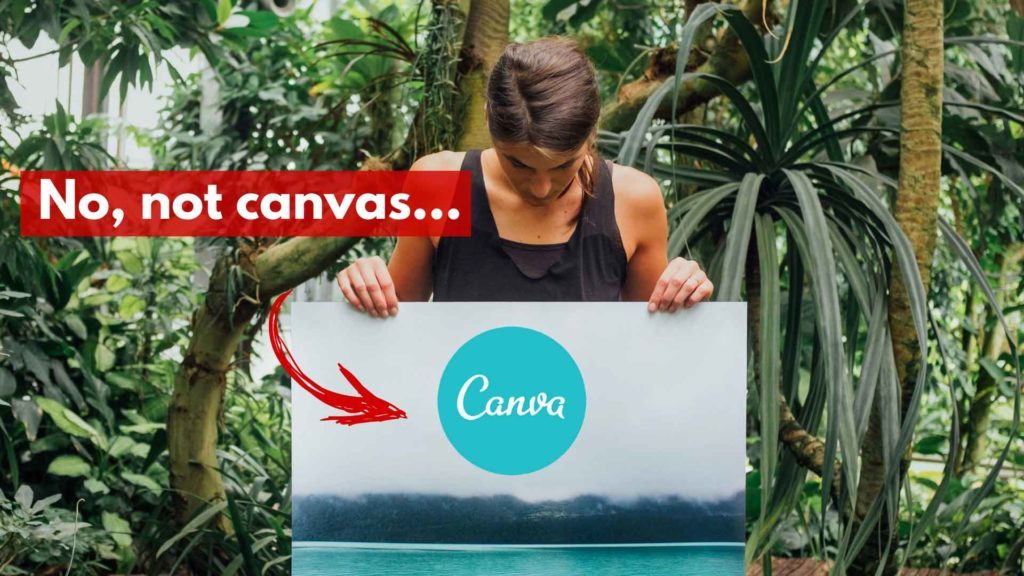 This tool is best for making killer posts, this is one of the handy tools if you are juggling up in making social creatives, its ready-made designs and auto set pixels are perfect to craft creatives with no time.

Apart from social media creatives, you can also Canava in making fancy and very catchy powerpoint and research material.

Unique Features of Canva

Layouts for every occasion.
Drag & Drop Editor.
Custom Templates (such as Youtube Thumbnails, Powerpoint, Posts).
Store of Stock Images.
Library of fonts.
8. MailChimp: Email Automation Tool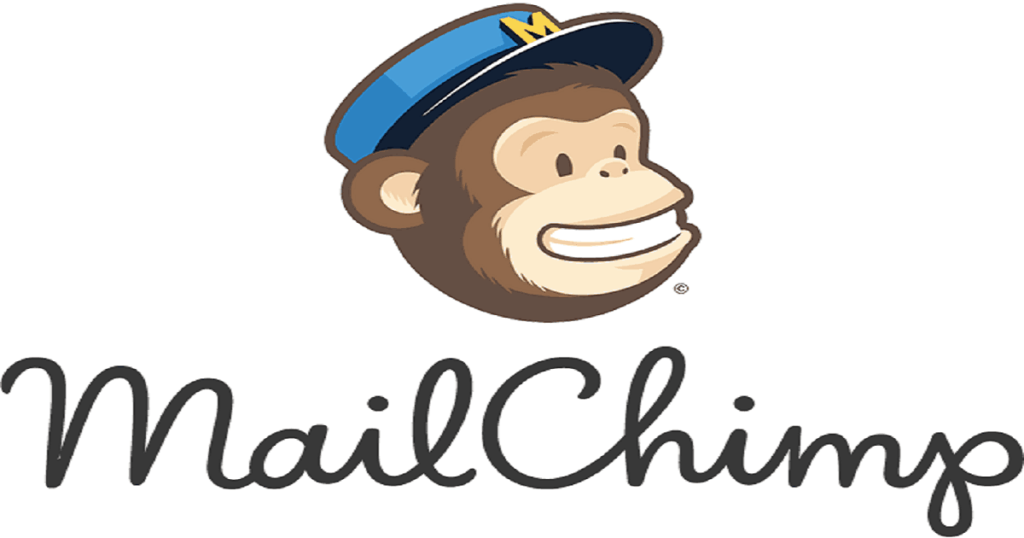 Automation tools have become one of the most useful tools for a variety of marketing purposes.

It makes our tasks easier as automated email allows us to send real-time, one-to-one messages that strengthen customer engagement, retention and loyalty.

With Mailchimp, you can have a track of emails that you have shot, you can see what messages worked for email, what worked for ads, and apply those learning very smoothly as everything is at one place.

Most importantly, this tool is very beneficial in saving time and resources.

Unique Features of MailChimp

Keep all the subscriber's list at one place
Can use a variety of email formats.
Build and run Facebook ads targeting your subscribers.
Can Tag subscribers and track behavior with UTM codes.
Can create fully automated sales funnel.
Track leads and paying customers.
9. UberSuggest: Keyword Research Tool
This is a scraper of Google Suggest but if you are looking for awesome keyword Ideas there is no competition of this tool.

One of the most beautiful parts of this tool is- it is free of cost and it allows you to get instant keyword ideas, It doesn't matter if you are searching keywords for Local SEO or Search Engine Optimization, all it needs to do is to bring a bunch of keyword list.

Along with keywords research on UberSuggest, you can also Audit your website, can check backlinks and even can spy on your
Competitor as well.

Unique Features of UberSuggest:

Present Keyword Overview.
Generate Keyword Ideas.
Content Ideas.
Domain Overview.
Top pages audit
Site Audit.
10. Screaming Frog: SEO Spider and Crawler Software

Screaming Frog is a powerful and flexible site crawler which is quite efficient in crawling both small and large websites. Its amazing website Audit Reports will allow you to make your website super powerful and you can easily rank your website at #no. 1.

Unique Features of Screaming Frog

Can find broken links
Discover Duplicate Content
Crawl JavaScript Websites
Generate XML Sitemaps
Review Robots & Directives
Audit Redirects and much more.
Conclusion

There are plenty of tools available to track and analyze your marketing strategy – What matters the most is which tool to focus on to produce productive results.
What are your favorite digital marketing tools and what do you like them the best. Mention in the comment box below.

Good Luck !!