2019 is evolving and building upon things, even more, faster and advanced than 2018. Bill Gates wrote a book  Business @ the Speed of Thought.
The book explained how new technology and digital infrastructure will change. The nature of the business and open a new gateway for the market.
However, the book already seems to be outdated.
Things are changing faster than expected and the new technologies he mentioned is talk of the past.
The only thing the book still stands for is " Due to evolving technology, business will grow and move faster. And their marketing efforts too".
Digital marketing is already in the gear and moving faster than ever. Soon the new boom in digital marketing is on the way.
Here are some of the Next Big Things in Digital Marketing:
The Rise of Smart Speakers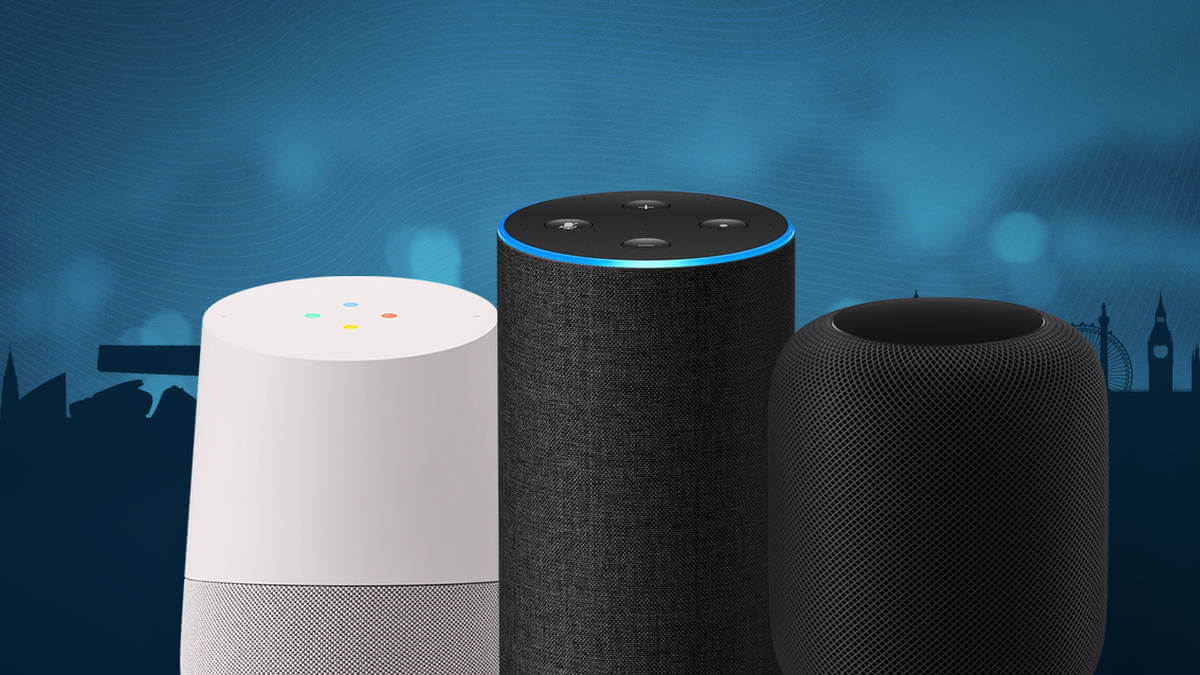 It may seem odd but first on the list is Smart Speaker.
The users are rising very rapidly and the positive feedback of the customer about it is amazing. Smart speakers like Amazon Alexa, Google Home, and Apple HomePod have made waves and given a new style in the consumer technology market over the past couple of years.
Consumers love Smart Speaker: 65% of smart speaker owners say they wouldn't want to go back to life without their voice-controlled assistant with them.
So, how do smart speakers fit into digital marketing?
The answer is, we will see more of voice-optimized content, which will ultimately change the way SEO works.
With the coming of smart speakers, more of voice-optimized content will be published in the near future.
We will see more and more ads on these platform after all publication needs to monetize content. Amazon, Google, and Apple will launch its own advertising platform with the help of these Smart Speakers.
Social Media Integration Into Other Services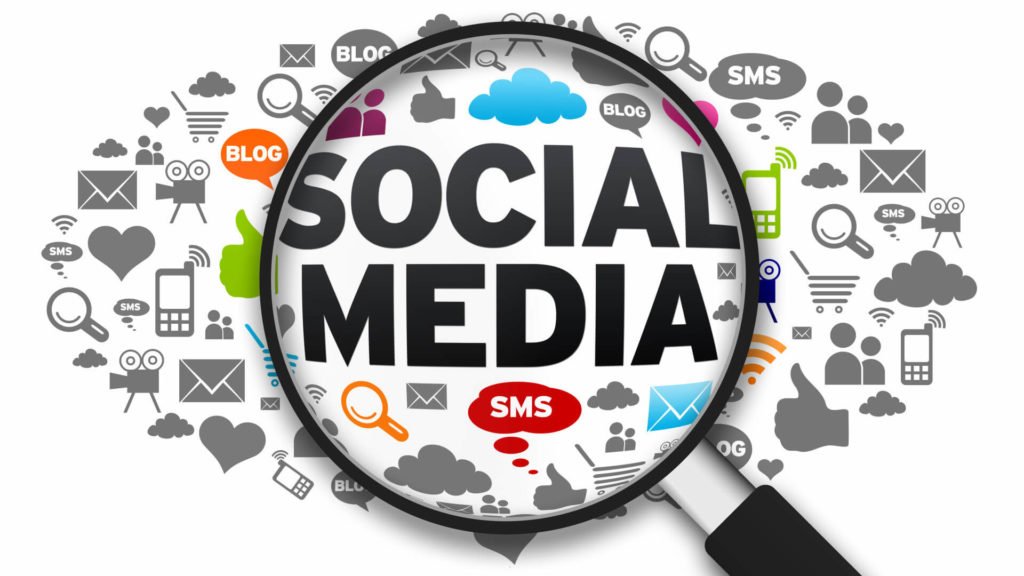 It is one of the biggest hubs where everyone can connect with each other. Social media companies integrate their services into the third party application.
For example, Facebook and LinkedIn allow users to sign up for third-party services with a particular account and share data with third-party services.
This trend will grow even more with time and bring noticeable changes in digital marketing.
This helps social media companies retain their dominance, gain more info about users, and provide better services for smaller websites and apps.
We will be able to access and target our audiences and get more traffic with it
Chatbots Will Become A Normal Thing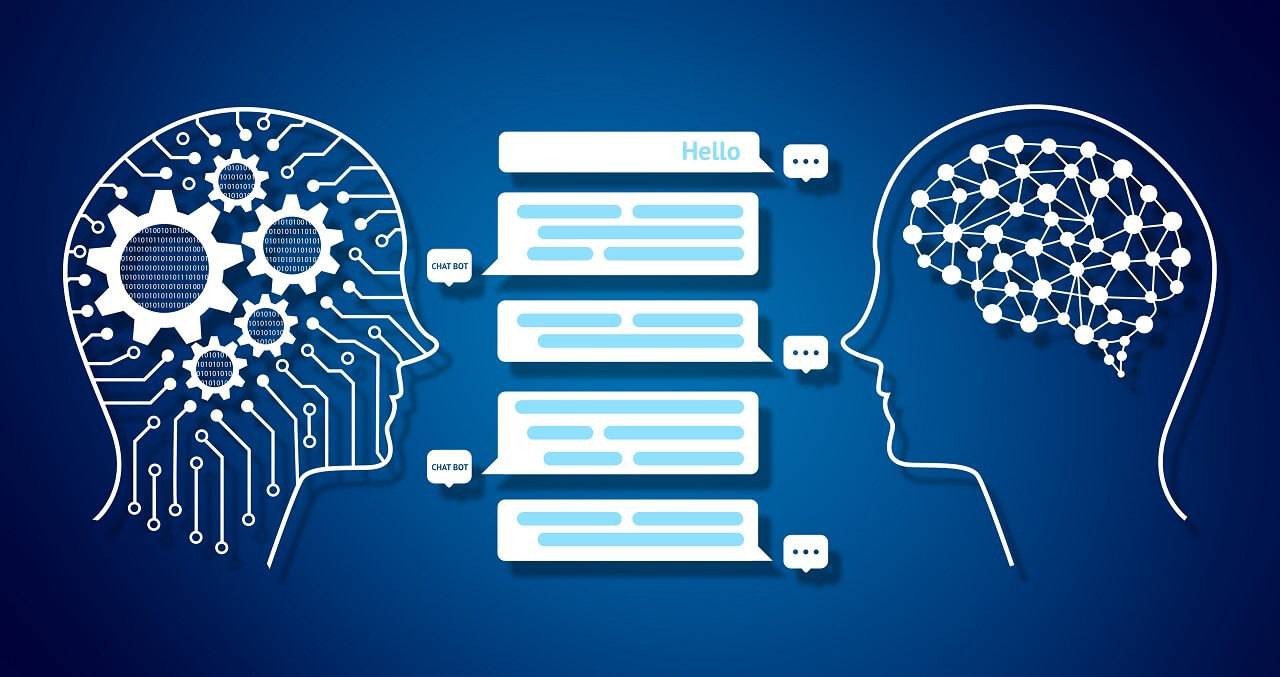 Use of Chatbots is still growing in 2019 and this is becoming more of a normal thing for the consumer's eye. Chat-bots is the best example of Artificial intelligence.
By 2020 we expect chatbots to be somewhere in the first place.
Doesn't matter if someone is ordering a pizza or choosing a mobile recharge plan, or even booking a hotel, chatbots will be everywhere.
Chat-bot enables users to do all of this without the hassle of downloading a native app.
Data says that chatbots will dominate the human job soon. According to a study out of LivePerson, only 19% of the 5,000 people had a negative perception of chatbots.
Further, 33% had a positive view and 48% were neutral so long as their problems were resolved.
ChatBot is the next big thing in the near future.
Experiential Marketing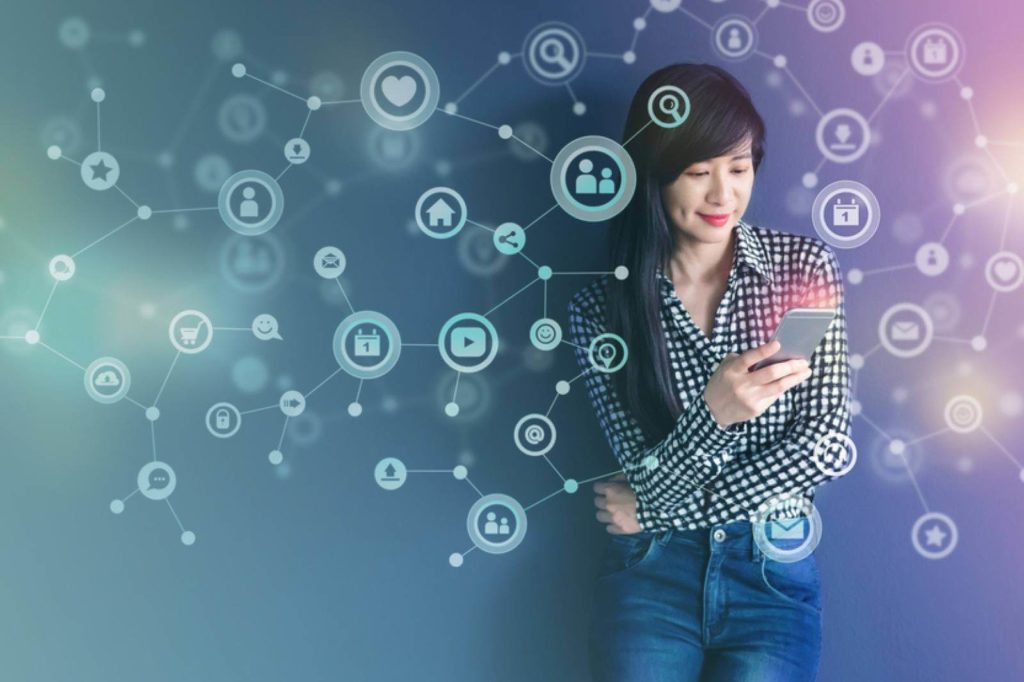 Now, this is a costly thing, but it worth doing. In this, initially, the brand creates an immersive brand experience for their customers.
The goal is to create some sort of emotional connection between the customer that will leave a positive impact for long.
For example, P&G did a health-related event in Eastern Europe where thousands of people participated from all around the globe.
The mark made by the P&G on its customers were remarkably very deep.
This tactic involves a little more work than any others, but it can create a strong relationship with your customers for years to come.
Also, it's increasingly essential as customers become more and more immune to traditional and even digital advertising.
Omnichannel Marketing

Customers are now more sophisticated than ever and find their information through different channels before making a decision.
Initially, multichannel marketing was introduced to allow prospects to communicate with business through different channels.
For instance, prospects can be introduced to your business through Facebooks ads or Instagram promotion or stopping into the mortal store.
An email subscriber can communicate through E-mail and website visitors can communicate though chatbox or comments.
The only reason that Omnichannel marketing came to the picture and provide a better experience for your prospects is that Omnichannel marketing provides a seamless and consistent communication process to prospects and customers across all channels.
So, these are some of the digital marketing next big things.
The technologies keep changing rapidly and probably the points listed above may not be in trend after a few months. But all you need to do is, keep your self updated and upgrade your skills as per the need of the hour.
If you think some more points should be added that are in the trend for Digital Marketing, do add in the comment box below. Also, let us know what you would like to read next so that we can put our research team to work.