What are some of the Surprising Stats about Digital Marketing?
Welcome back to our another part of this blog, hope you enjoy the blog and see many interesting and amazing facts and
Stats About Digital Marketing
.
In the last blog, as we had discussed the stats of SEO and Social media.
In this part of the blog, we will see the stats of –
Mobile Marketing StatisticsContent Marketing StatisticsEmail Marketing StatisticsSo let's proceed toward our next amazing facts and stats about digital marketing.
Mobile Marketing Statistics 2019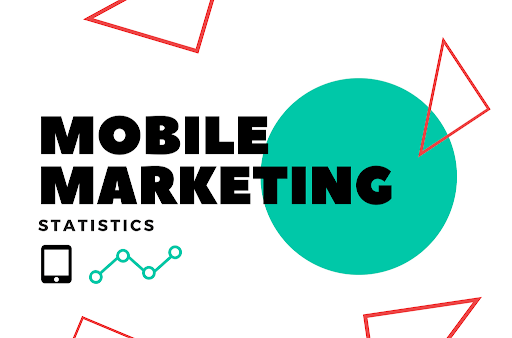 Marketers and advertisers are putting 51% of their budget on mobile ads.
Digital marketing software is estimated to be worth $ 32 billion in 2019, with the expected revenue of $ 65.9 billion for mobile ads alone.
89% of people on the smartphone are using the app, while only 11% are using the standard website.
With 64% of referral traffic being driven by smartphones and tablets, Pinterest is in the first position for mobile social media.
Mobile websites loaded in 5 seconds or less will end in the viewing session, which is 70% higher than their slower counterparts.
Surprisingly, Mobile ad blocking is increasing by 90% year-over-year.
There is a possibility that a mobile special or offer print will be 10 times higher than the same offer.
The number of emails opened on mobile devices has increased 180% over the years.
Mobile advertising costs exceed $ 143 billion worldwide in 2017. It is estimated to hit more than $ 247 billion by 2020.
Based on current stats, it is estimated that people will give an average of 5 – 6 hours on their mobile phones in 2019.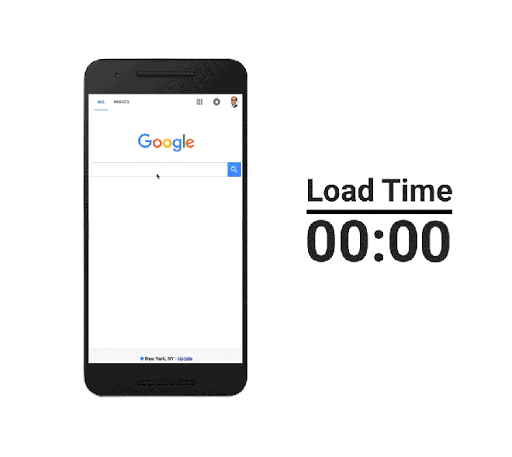 The use of smartphones app by the age group of 45 years and above has increased by 40%.
As compared to traditional banner ads, Location-specific ad campaigns are 20 times more effective.
The users of Apple spend an average of $114 when it comes to orders given from their smartphones. While the users of Android are only spending $89 on average.
The bounce rate of a smartphone is 37% as compared to 28% of tablets.
Content Marketing Statistics 2019
Content marketing gets five times more leads than the paid search advertising. That's why it is said that "Content is King".
According to a report, 97% of marketers are using prescribed content, means they are planning out a foundation of rules and strategies to follow when it comes to creation.
Almost 65% of marketers are creating content with buyer persona in mind above all else.
Around 45% of marketers are publishing content at least once a week.
As per a report, B2B marketers are convinced blogging is their most prominent type of content (43%) while B2C marketers are convinced visual content is more relevant (45%).
LinkedIn is the most productive social media platform with 82% when it comes to delivering content and achieving audience engagement. In the second place, there is Twitter with 66%.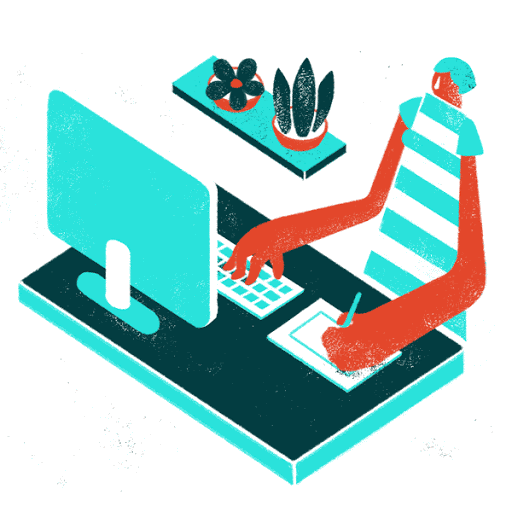 In many reports, it seems that B2B companies utilize LinkedIn 94% of the time and Twitter at 87% of the time.
B2C marketers use live video at a rate of 30% as compared to B2B marketers at 24%.
Only 63% of marketers say that their biggest content challenge is turning traffic and generating leads.
There are only 30% of marketers, who say their content strategy is effective.
The top three content marketing strategy are:

Blogging
Social media (64%)
Case studies (64%)
Email Marketing Statistics 2019
Active email accounts are expected to hit 5.6 billion by the time 2019 rolls around. Gmail alone accounts for one billion subscribers.
Almost 56% of brands are using an emoji and they had a larger open rate than those that did not use emoji. Still, emoji use has grown by almost 800% from 2015 to 2019.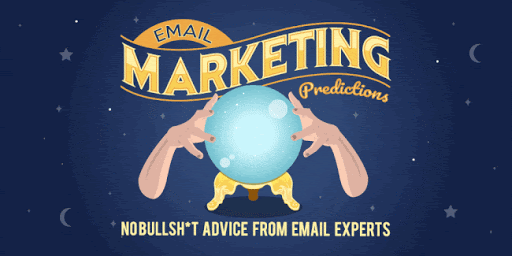 Video emails see click-through rates, which are 96% higher than non-video email.
Amazingly, Email marketing has an average return rate of $38 for every $1 spent.
There are only 20% of B2B purchasers who are looking to use an online chat feature. They would much favour using email to get in touch with a distributor.
Spam email is more likely to bypass security filters today than it was in the recent past.
In terms of sharing content, email is the number one channel. Users are three times more liable to share via social media if they receive via email.
72% of consumers say that email is their number one communication system when it comes to business activities.
Reports and news never end so keep tuned to our site we will keep you updated with the new trend, updates and everything that goes in the digital marketing world. Also, read our blogs on Digital Marketing, Tips to grow business, Importance of Digital Marketing and many more topics.

Hope you like these pieces of information, in case you need to know anything about any particular topic then please do comment in below comment box.

Thank You !!!!