What are some of the Surprising Stats about Digital Marketing?
In the world of digital marketing every day we get to see many new changes but at the same time, we didn't get much time to read all the news or update ourselves or with some stats about Digital Marketing.
Don't worry!!!
Once again we are back with some interesting and surprising stats about digital marketing. In our previous blogs, we had mentioned many 
digital headlines related to new changes in the digital market
 and a much more interesting thing.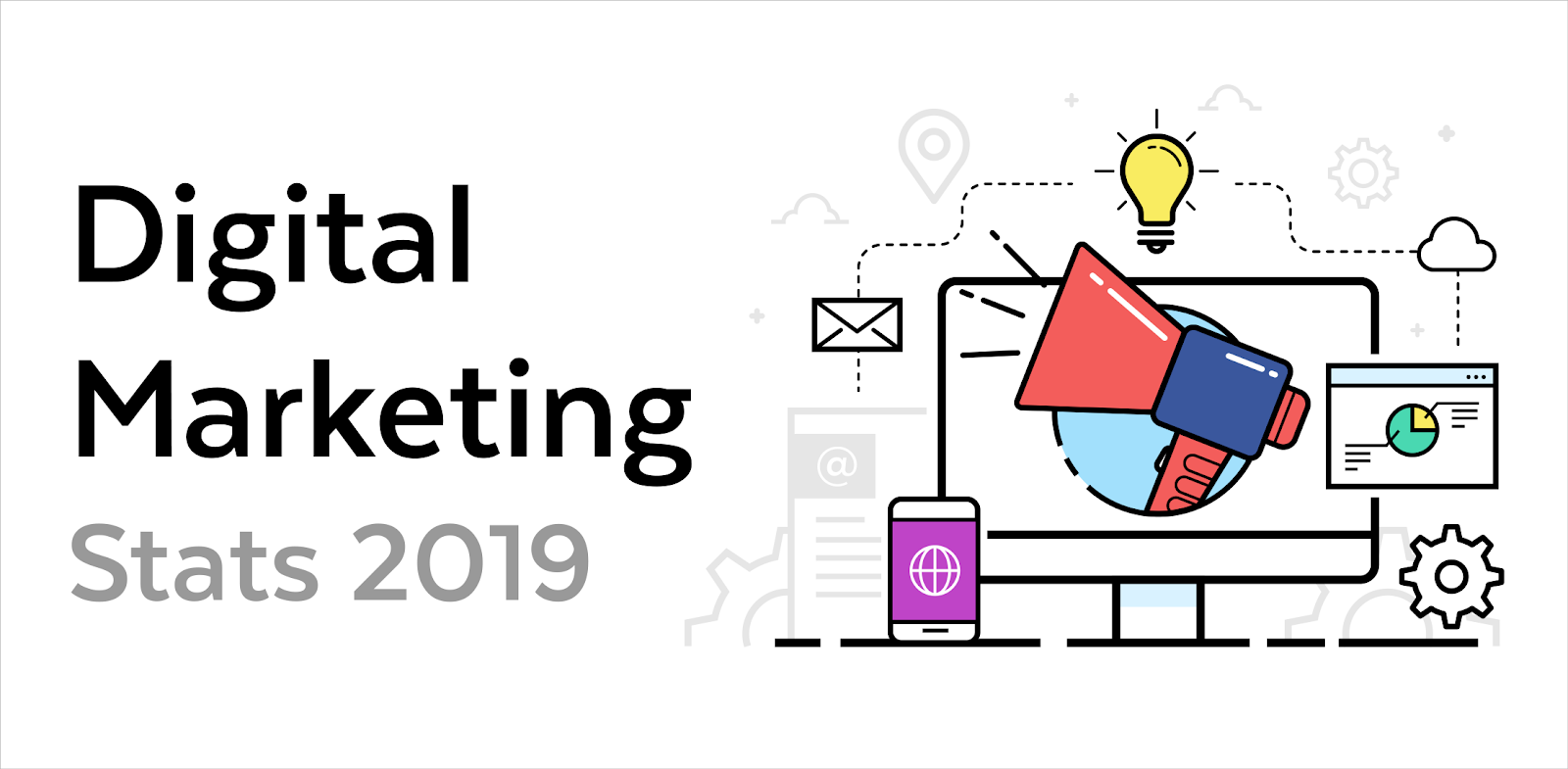 Let's give you a short glimpse of this blog, here we have included stats of every field of digital marketing like:
SEO StatisticsSocial Media StatisticsMobile Marketing StatisticsContent Marketing StatisticsEmail Marketing Statistics
We have lots of interesting stats, that's why we have divided our blog into two parts.
In the first one, you will get the stats of SEO and Social media. Please read our another also for the complete knowledge of digital marketing statistics.
So let's see some of the surprising stats about digital marketing.
SEO Statistics 2019
According to a report, Google is responsible for 96% of all smartphone search traffic and 94% of the total organic traffic on the site.
Search engines drive 93% of all website traffic.
About ½ of all searches are four words or more.
All websites get two seconds in the time of loading the website. If it takes more than it increases bounce rates by 50%.
Having a video thumbnail in the search results can increase your search traffic by double.
90% of users have not made their mind about a brand before searching.
82% of users use their mobile phones to make a decision about an in-store purchase.
People are 25 times more likely to use the phrase 'near me' in their search than they were in 2016.
Almost half the websites on Google's front page are in HTTPs.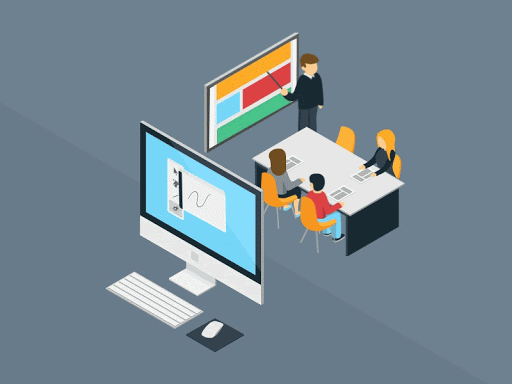 50% of people are like to click on an appropriate brand name if that brand name shows up more than once on the search results.
Video content is 50 times more liable to get organic search results than any simple text will.
2019 observed as the rise of voice searchers rise to 60%. That is a 3000% increase from 2008!
Google claims on average 63,000 searches every single day of the day.
Promotional ads or links should take up not more than 15% of any web page, otherwise, it may be subjected to penalties from Google.
WordPress has 27% of the world's websites, but only 40% of those sites are up to date.
According to 65% of marketers, Link building is the most difficult SEO tactic to perform.
In a survey, it found that SEO has a 14.6% conversion rate compared to 1.7% for traditional outbound methods such as cold-calling or direct mail.
Surprisingly, only 7% of searchers will ever see the third page of the search results.
86% of people take help of Google maps to find directions to a location.
On the basis of numbers, organic SEO is about 5.66 times better than paid search ads.
Social Media Statistics 2019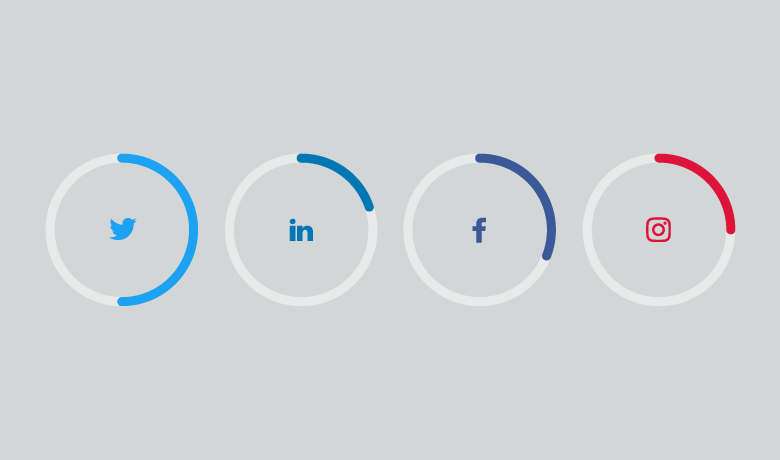 Almost half of the world's population (3.48 billion people) are using some type of social media.
There are almost 64% of online shoppers say that a video on social media helps them to make their decision.
There are only 43% of online stores see notable traffic from their different social media pages.
As per the survey, 77% of Twitter users appreciate the brand when that brand respond to their tweet.
On average, a Facebook user spends around 20 minutes on Facebook.
For a B2B business content marketing is a top priority after brand building and social media engagement.
On average 59% of adults between the age of 18 and 29 are using Instagram.
There are 2.1 billion total accounts on Facebook and among those 270 million profiles are a fake account.
Before deciding to purchase anything 86% of women will look at social media.
While 68% of people between the age of 16 – 24 follow a celebrity on social media. And 70% of teenage they trust online influencers more than any celebrity.
Nearly 60% of smartphone users between the age of 13 – 34 are handling SnapChat.
On average every single day, 1.6 billion YouTube users watch around 5 billion videos.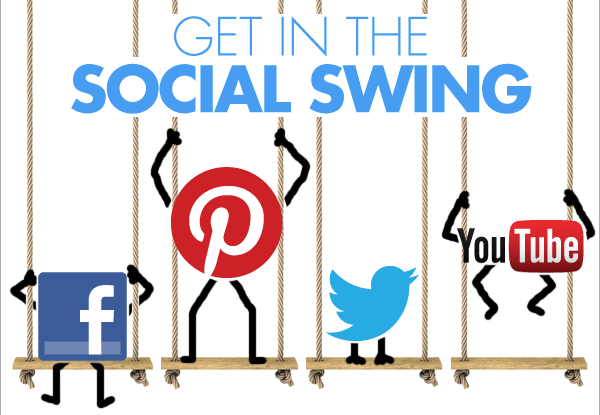 Apps and websites use Facebook 53.1% of the time for social login opportunities, making it simpler for consumers to sign-up for products or services.
About 70% of companies with 100+ employees use their Twitter account as part of their marketing. And almost 86% of people going on Twitter just on searching for the latest news or the trends going on.
Surprisingly, CEOs on LinkedIn have an average of 930 connections.
80% of Pinterest users say that this platform helps them to choose what to buy.
In 2016, $90 million was spent on SnapChat ads.
Approximately 50.9% of all Twitter accounts have less than 9 followers.
In this section, we have included all these facts, In our next blog, we will add more facts about digital marketing. Also, you will get to learn many new hidden things about digital marketing.
Reports and news never end so keep tuned to our site, we will keep you updated with the new trend, updates and everything that goes in the digital marketing world. Also, read another part of this blog.
Hope you like these pieces of information, in case you need to know anything about any particular topic then please do comment in below comment box.
Thank You !!!!