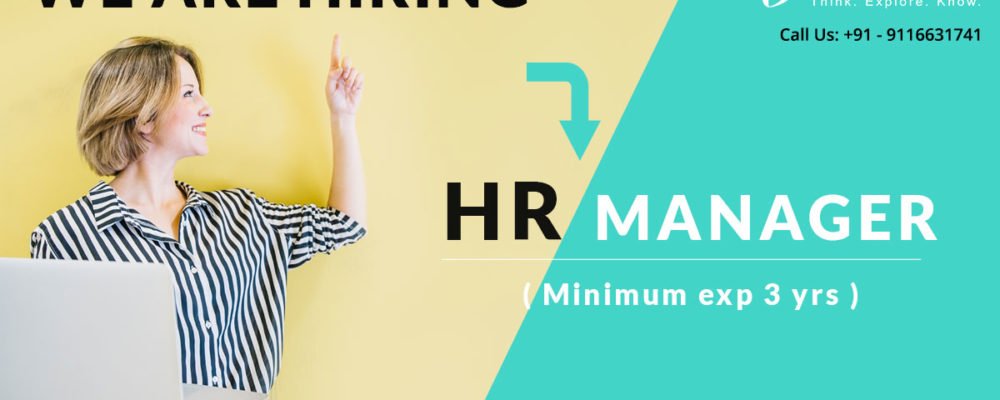 417 Alankar PLaza, 302039, Jaipur, Central Spine
The incumbent would be responsible for overall Human Resource Management in IT Operation. Operation area includes IT Software Development and Services. This is an independent strategic leadership position with the team to manage the operation. You have to manage, create, implement and supervise policies/regulations, which are mandatory for every employee and also have knowledge of its appropriate functioning.
1. Recruitment and Staffing
Recruitment and Staffing
External consultant coordination and headhunting.
Attrition Management
Manpower planning, budgeting, and deployment cum rotation.
Induction /Exit Management
2. Talent Management
Talent identification, engagement and management including retention
Succession planning
Multi-skilling and tasking
3. Training and Development
Training strategy based on skill gap assessment and business needs
Training budget and prioritization
Training plan, Execution, Monitoring and Effectiveness
4. Performance Management
Preparation of Job Description/ KRAs/KPIs
Institutionalization of Performance Management practices
Reward and Recognition practices
5. Competency Development and Analysis
The workforce competencies required to perform the organizations business activities are defined and updated.
The work processes used within each workforce competency are established and maintained.
6. Corporate Communication and Coordination
Information is shared across the organization including coordination with corporate HR function.
Grievance Management
7. QMS / Statutory Compliance
Support to HR policy formulation and framework
Implementation of HR policy
Coordination with Govt / Statutory and regulatory bodies
Necessary adherence to the compliance process and documentation
8. Administration
Serve as a link between management and employees by handling questions, interpreting and administering contracts and helping resolve work-related problems.
Coordinate activities by scheduling work assignments, setting priorities, and directing the work of subordinate employees.
Should have good communication skills.
Well versed with IT Recruitment.
Minimum experience of 3+ years into IT recruitment.
Good problem-solving ability.
Time management.
Knowledge of HR systems and databases
Excellent Negotiation and Presentation Skills