Every second businessman is creating a hype about digital marketing in the online world. It seems like you cannot put a foot forward without really taking the crutches of digital marketing.
And guess what? This is true to some extent. But what about the newcomers? Do they really understand what this concept is?
So, let us guide these kickstarters.
What is digital marketing?
To a layman, it might seem like the coolest job on the planet. Eyes glued to the screen and social media being played there, seems like the perfect job description, isn't it?
But is it just that or there is something more that goes behind the scene?
Though digital marketing does include social media marketing and that holds a major part. There goes in a considerable amount of work to make it reach goals.
Before we discuss different job roles in digital marketing, let us first understand how this industry works.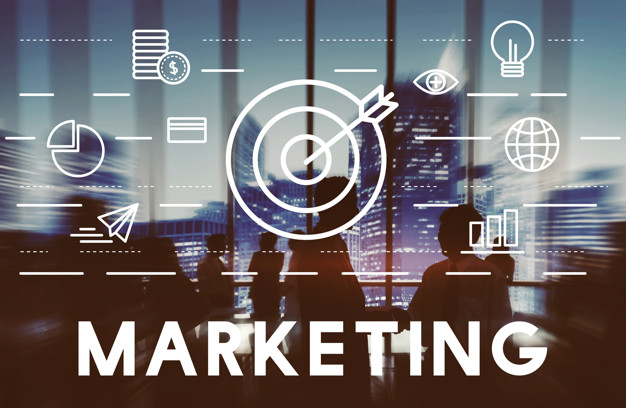 Marketing, in its purest sense, means promoting and selling the company's products and/or services. Digital marketing differs from the traditional one in the sense that it is done through an online medium.
In this era, digital marketing gains an edge over the traditional one because it offers endless benefits to – the marketers, businesses, and consumers.
Digital marketing is a flourishing career. From businesses, big and small, to people looking to change or begin their career in digital marketing, it has proved to be a field of good fortune.
While the industry now is on the spree, it demands professionals to keep the standard going.
Let us have a brief understanding of how the digital marketing world functions. Also let's see how can beginners make a career in digital marketing.
Digital marketing is a huge field and attracts people from all background and fields, which proves to be its biggest feature.
Now it may be difficult for a newbie to mark a place for themselves in this huge market. But it is not entirely impossible.
Digital marketing for a Kickstarter is no different than the first day for a chef and making the signature dish.
Let us dive in a little further to understand how a beginner can achieve success in digital marketing.
Kickstarter Success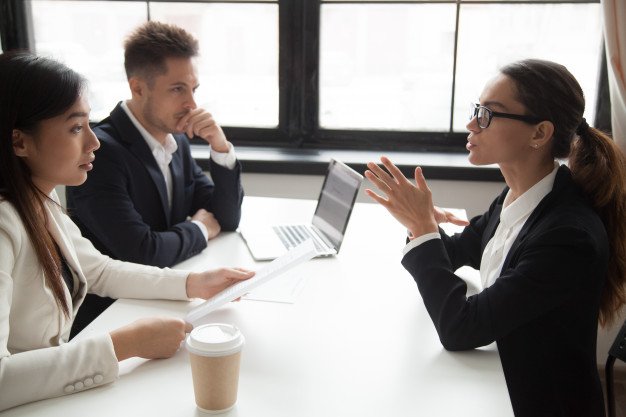 There are new jobs in digital marketing, every other minute. But is there any specific requirement? Yes, there is.
All you need to have is an excellent skill set, that differentiates you from the people out there.
The current market scenario reveals that there are two types of people right now:
Experts in their respective fields, and earning a high income.
People who are new to digital marketing.
In the second scenario, people are either looking for a job change or are wanting to build their career.
The problem arises when they ask – where do I get started?
Beginnings are usually very confusing and tiresome if proper guidance is not provided.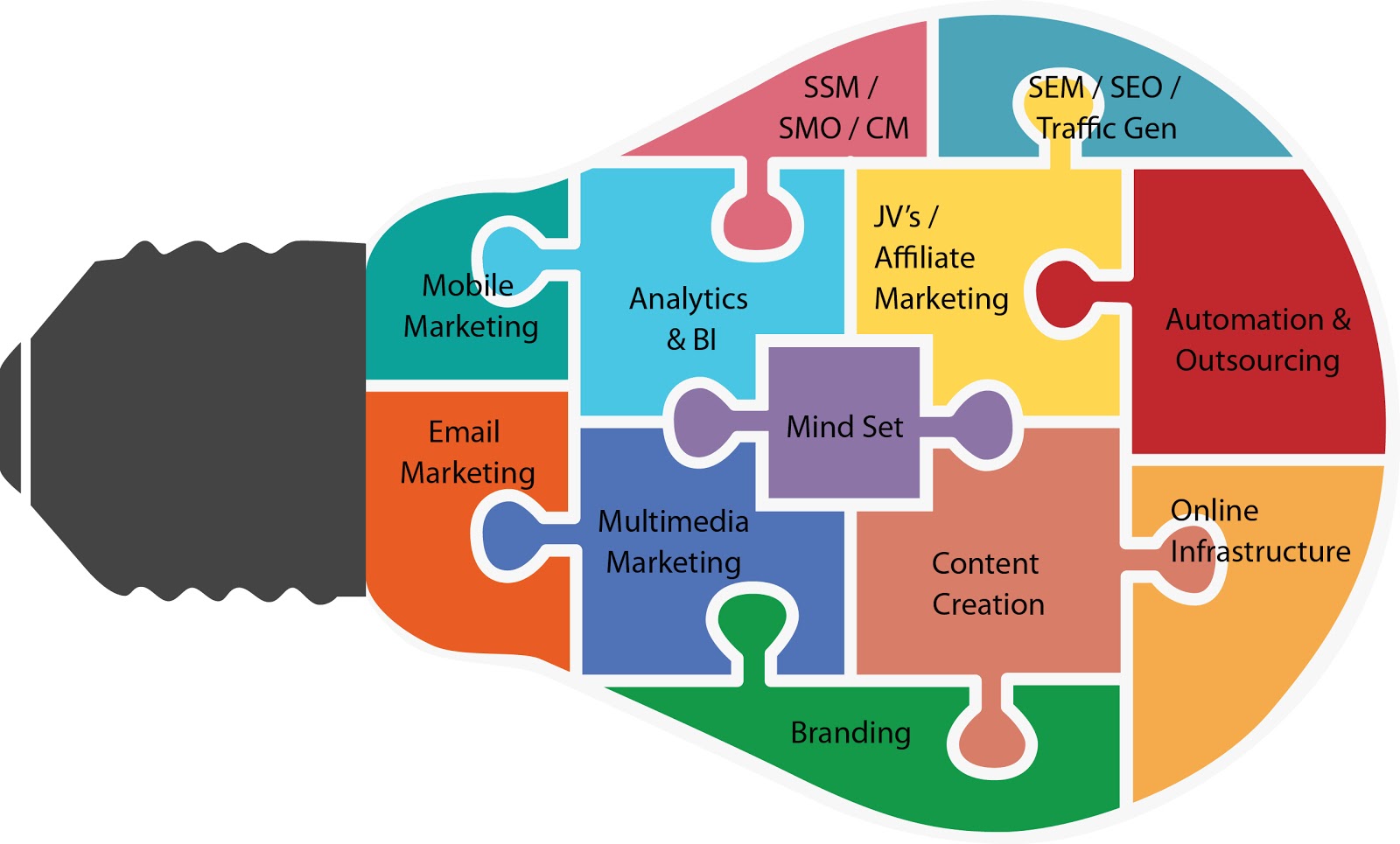 That is why this article explains everything a beginner in digital marketer needs to know.
The success mantra for a kickstarter's victory is to be clear with the basics and know exactly which strategy is to be implied where.
Other than this, there are few general things to keep in mind while entering this world of digital promotion and marketing.
Let us address how to get started with digital marketing and how you, as a beginner can earn your piece of success in this field.
Get a thorough idea of what you are marketing about. Know the inside out of the product or service you are presenting in the market.

Make a list of the tasks to be completed in a planned and structured procedure.

Make a note of, what your customer is looking for. That will be the base for all the marketing strategies.

SEO is a very powerful weapon when it comes to digital marketing. Make sure you know how and where to use it.

Design campaigns and before going live make ample experiments and tests to make sure you are going in the right direction.

Content is, of course, the base foundation for everything. Starting from a simple meta title to full-length content, everything is based on the content. So there should be no compromise with it.

Lastly, keep an eye on the analytics. This is one thing that will help you plan the next step.
How to Remain Updated in This Sector?
Digital marketing is changing at a lightning fast speed and it is crucial that you keep up with the same speed, or else, you'll lose out.
If something worked for you in the previous month, you cannot claim that it will work this week too.
Yes, the industry is this fast-paced.
Social media plays a very important role when you deal with digital marketing. Actually, you can claim that it one of the supporting pillar, it that is weak, chances of you building falling increases.
But again it is not any rocket science. You only need to understand the base to float upon the brim. If you know the right tactics and techniques, you can master the field.
The only major goal of social media is spreading awareness. People often wonder, how can anyone get 1 million views. Or what is so unique in the content that is is being shared so much.
Well, the content definitely plays a major role, but some SMO techniques are behind the stage handling everything.
So to keep up with the digital marketing trends and know which social platforms are best for kickstarters, here are some secrets:
Learn from the best institute- This is the first and the most important part of the entire game. You should first learn from the best digital marketing institute because they have experts as faculties and make you gain insights on live projects. What the best institutes do is that they keep up with the industry trends and change their course accordingly.
LinkedIn- Yes this platform is specifically for professionals and is not similar to other platforms like Facebook and Instagram, that are majorly used for entertainment purpose. LinkedIn helps you in staying connected with the professionals in your niche and stay up to date with the latest trends. It lets you know what are the trends currently pertaining to the market and what more could emerge in the future.
Podcasts- Recently, podcasts have been consumed more than anything else and the reason remains its effectiveness. They are easy to understand and grasp and teach you something new, every single time. Podcasts are usually audio clips, by successful people, revealing how they made it big in their lives or gives you information about your industry.
Videos- There has been a boom in video marketing recently and all thanks to its uniqueness to make a person grasp things more easily. Marketers have used this tool to its maximum benefit. Not only to gain information but also to spread some valuable information. Videos catch more eyes than texts, and that reasons to its fame.
Other Social Media Platforms- Though all of these above-mentioned points are important, this point holds equal weightage. By being in continuous touch with the social media platforms, you get to know the recent trends pertaining and that helps you in staying updated. Keep a track of things happening on Facebook, Instagram, Pinterest, etc. You should follow your idols in digital marketing and keep an eye out to their social posts.
Mentor- This is similar to the first point, but not exactly. You need a mentor in your initial stages who could tell you everything about digital marketing, from start to end. A mentor will always help you in taking the right steps at the right time. He will help you learn, grow and earn well in the industry. A mentor will always be there to look over your shoulder and guide you for the path.You need to be in touch with the industry and its people to know what is the new thing in the market. And being a Kickstarter in digital marketer, this thing is extremely crucial because your audience is always looking for something new, interesting and informative. If you ever wondered, how did the professionals make it to the top, here is a quick guide to achieving success in the digital marketing field:
Significance of Digital Marketer
Before we reach to any conclusion or decide if this is the thing for you, let us first understand how digital marketing is beneficial and what is the ROI it reaps.
Digital marketing has helped businesses, start-ups and retail stores fetch new customers, gain visibility online and make the most out of it.
Let us look at what are the roles of a digital marketer, which among the following suits you best.
Social media manager: The first and foremost thing is to build an online presence for the client you will be working for. As a social media manager, you will be responsible for making an online presence, managing the social accounts, boosting them to reach maximum people and to generate leads from there. Today, the audience is more inclined towards the online presence of brands rather than the offline ones.
SEO Specialist: What SEO specialists do is drive traffic, organic, to the website. They are responsible for identifying strong keywords, producing link building strategy, implementing a white hat and black hat SEO strategies, etc. which in turn generates an audience to the website and increase traffic.
Content Marketing Manager: As a manager of this field, you will be responsible for managing a team full of creative designers and content writers. A content marketing manager ensures the viability of the content, builds strategies and drives traffic to the website.
Other than this, there are a lot of other designations that come under the desk of a digital marketer. The best part is that one can choose which field he/she wants to go.
Choose wisely!
Practice makes a man perfect.
This line goes a long way and fits perfectly to the digital marketing field.
Being the best in your industry does take time, but with consistency and passion, nothing is impossible. Take some points from this article and you are sure to make it big in your career.
Digital marketing is a new age career and it requires not just hard work, but smart work along with a strong passion and deep understanding.