Set up a Google My Business page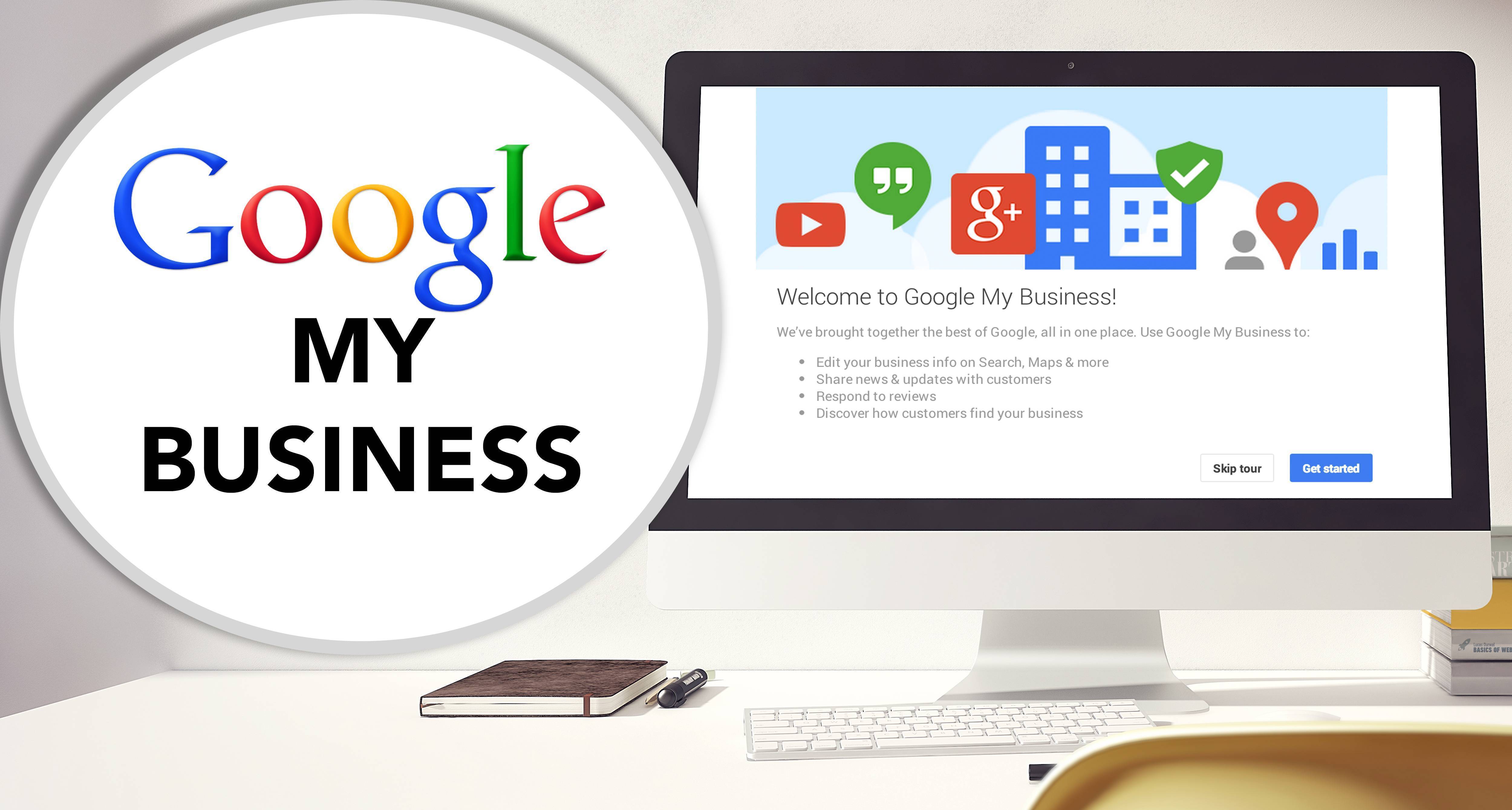 Getting Google my business page is the first and most important step in any local SEO strategy. Allow local users to access your store online through Google Maps and visit your website, social media profiles and more. 
Its main objective is that customers know the company's real information, such as working hour, business days, website, telephone number, etc. It also allows you to include your business in Google Maps.
With GMB, you can control what information your company displays on search engine results pages each time a user searches for an associated query on Google.
Create local listing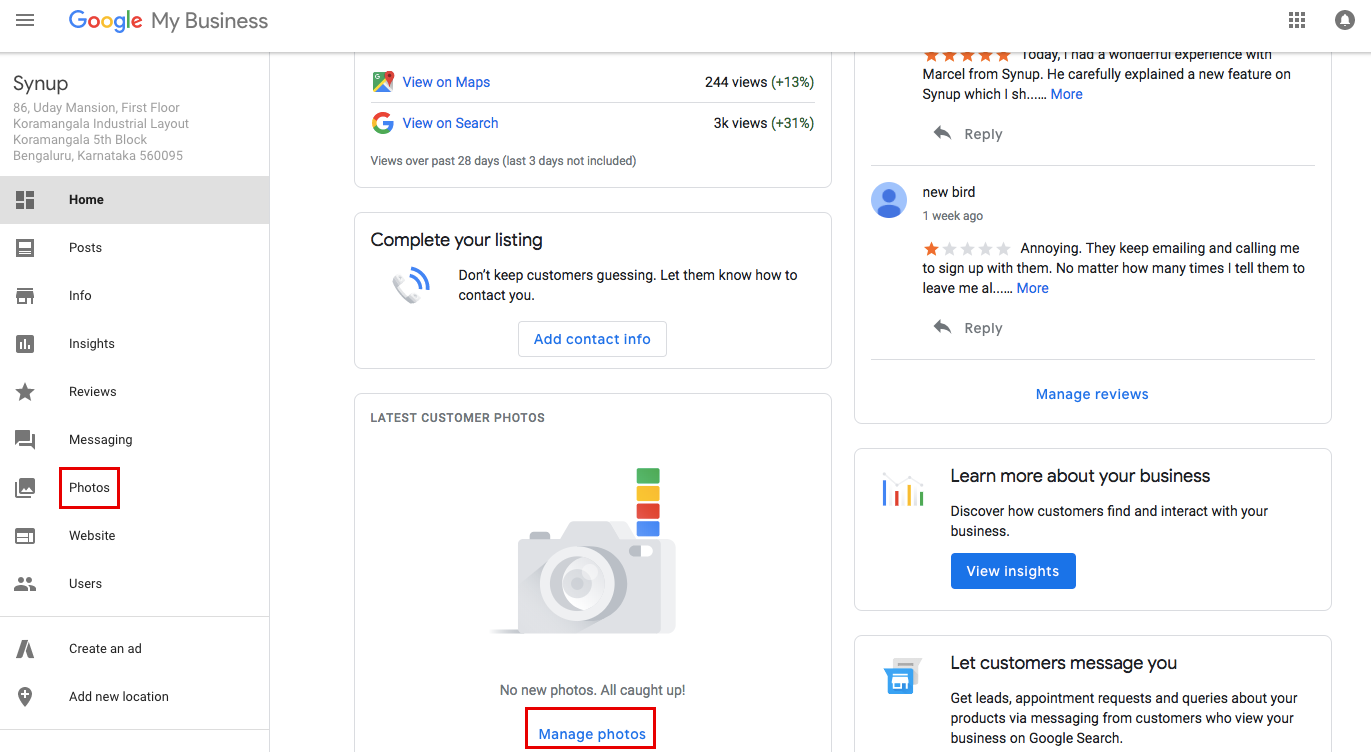 The local list sends an excellent quotation value. Local listing sends a powerful positive ranking signal to the search engines of a particular company.
In addition to Google, many third-party websites allow local businesses to register a company. These web resources have power because Google bots often visit these websites to search for related data from a particular company.
It is strongly recommended to check other local websites to get more citation for your business. Yelp, Manta, Citysearch, etc. are some of the good local SEO sites.
Remember, your local listing should look natural and genuine. This means that if someone sees your listing, it shouldn't seem that the information presented only serves to improve Google's ranking.
Pay attention to website loading speed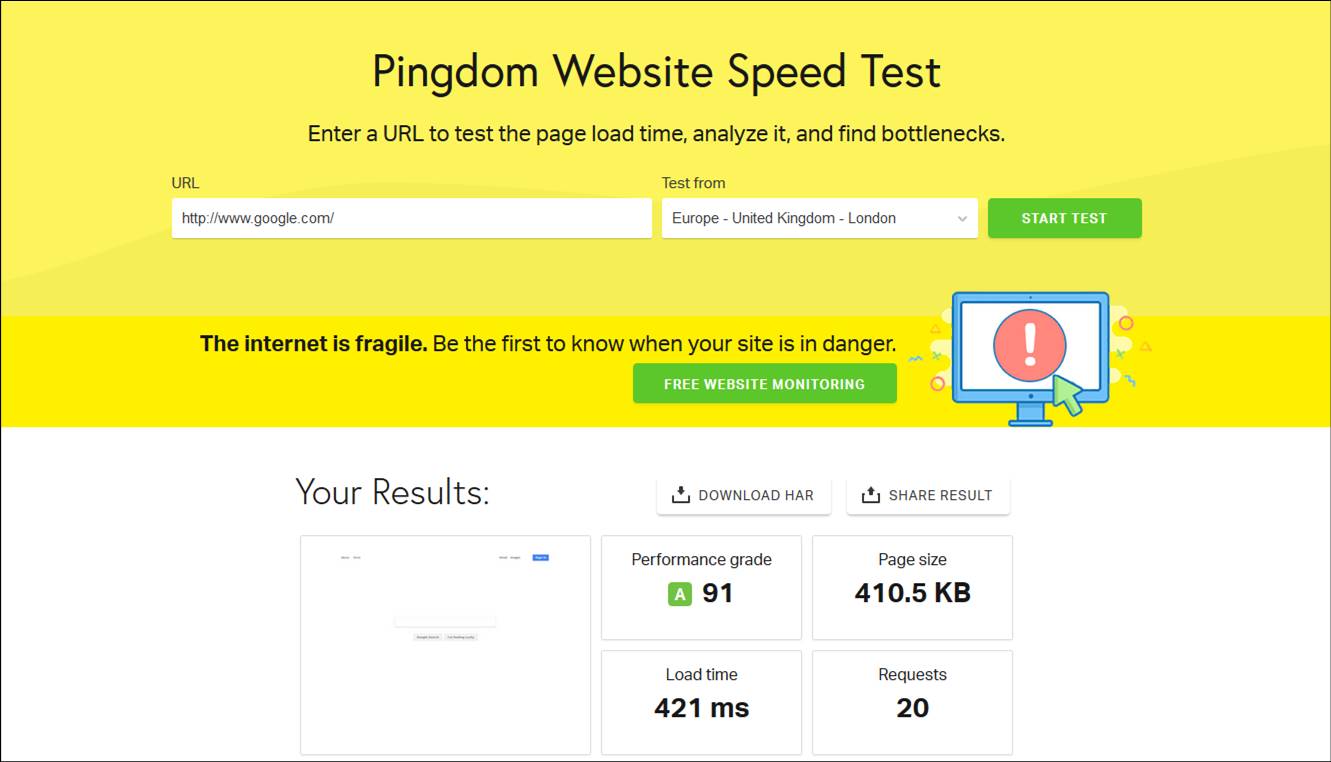 The time that any website takes to load is one of the important ranking factors for Google. Although a website offers a fabulous solution for users, if it takes longer to load the page than usual, it sends a bad signal to the search engines and its ranking in Google will be affected.
The information on the Google page is one of the best tools to verify these statistics. Not only can you get an idea of ​​the speed of your site loading speed, but this tool also provides data such as CSS or JavaScript files that block the flow of your website and images that take longer to load in the browser.
Make sure your website is responsive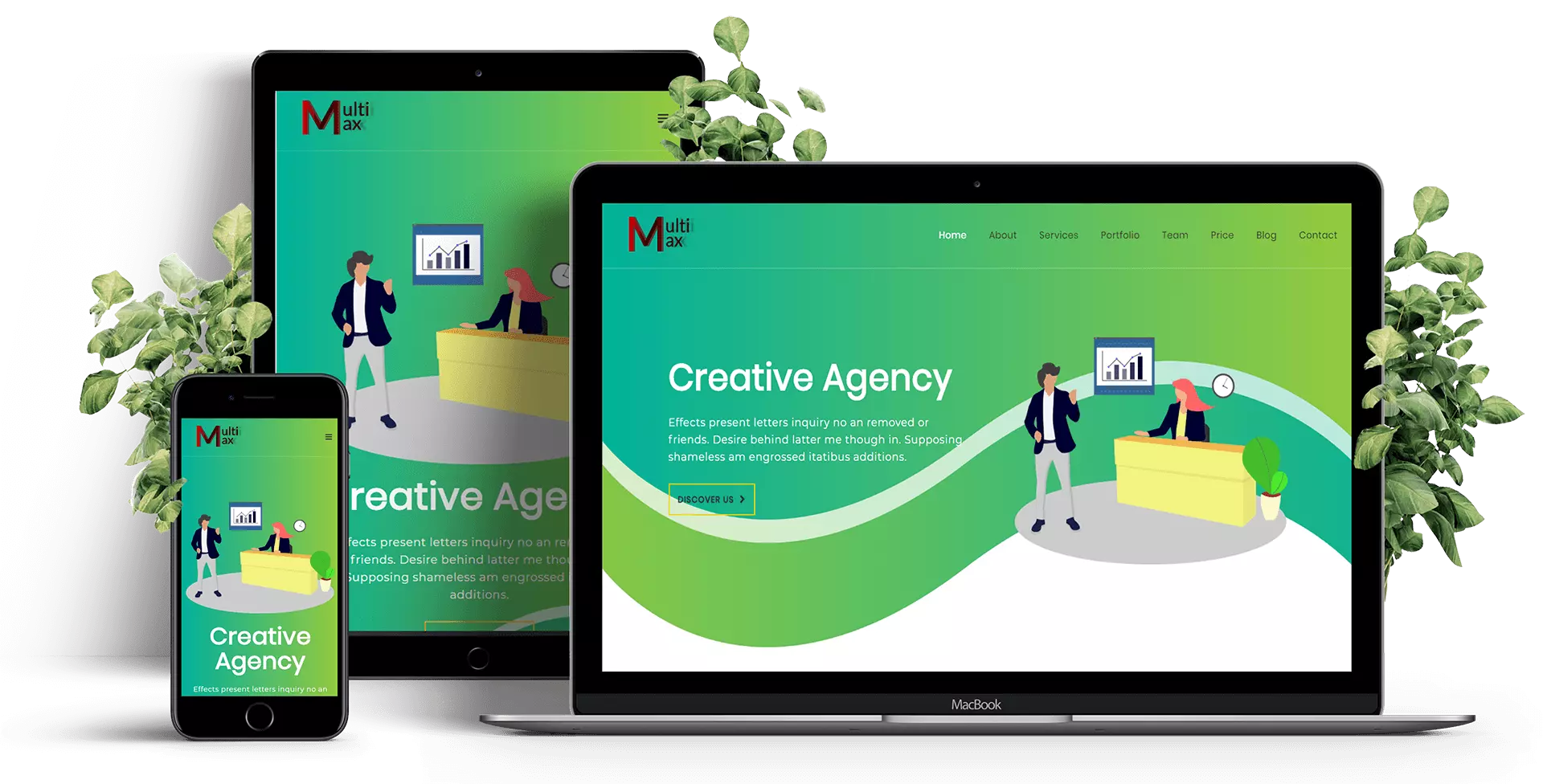 It is very likely that a potential user looking for local brands will use their mobile devices instead of a laptop or desktop. Because mobile is very useful and extremely easy compared to other modes. 
Everything is just a click away on mobile devices.
In addition, Google also considers the website optimized for mobile devices. Therefore, it is advisable to keep this in mind and develop your website accordingly.
SEO optimization of the pages is important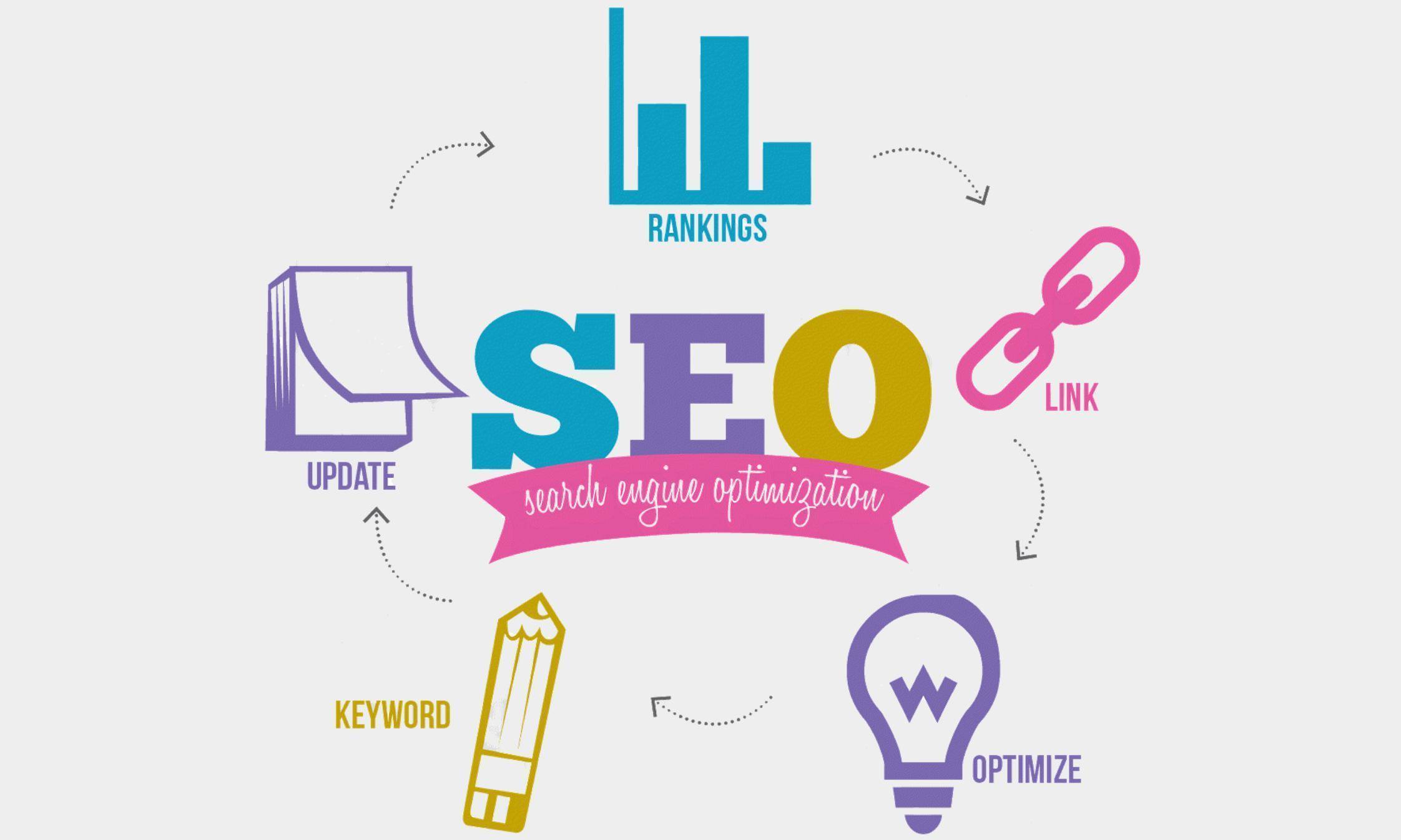 Other than local listing and sharing posts on social networks, there are also other off-page optimization procedures that can help your website perform well for local SEO.
Presentations in directories, social bookmarking, questions, and answers, video promotion, PDF sharing, document creation, etc. These are some of the off-page SEO activities that add value to your local search engine optimization campaigns.
Again, make sure you don't look like a spammer during your SEO activities. Try to make your links as natural and genuine as possible to get better local SEO results.
Optimize site content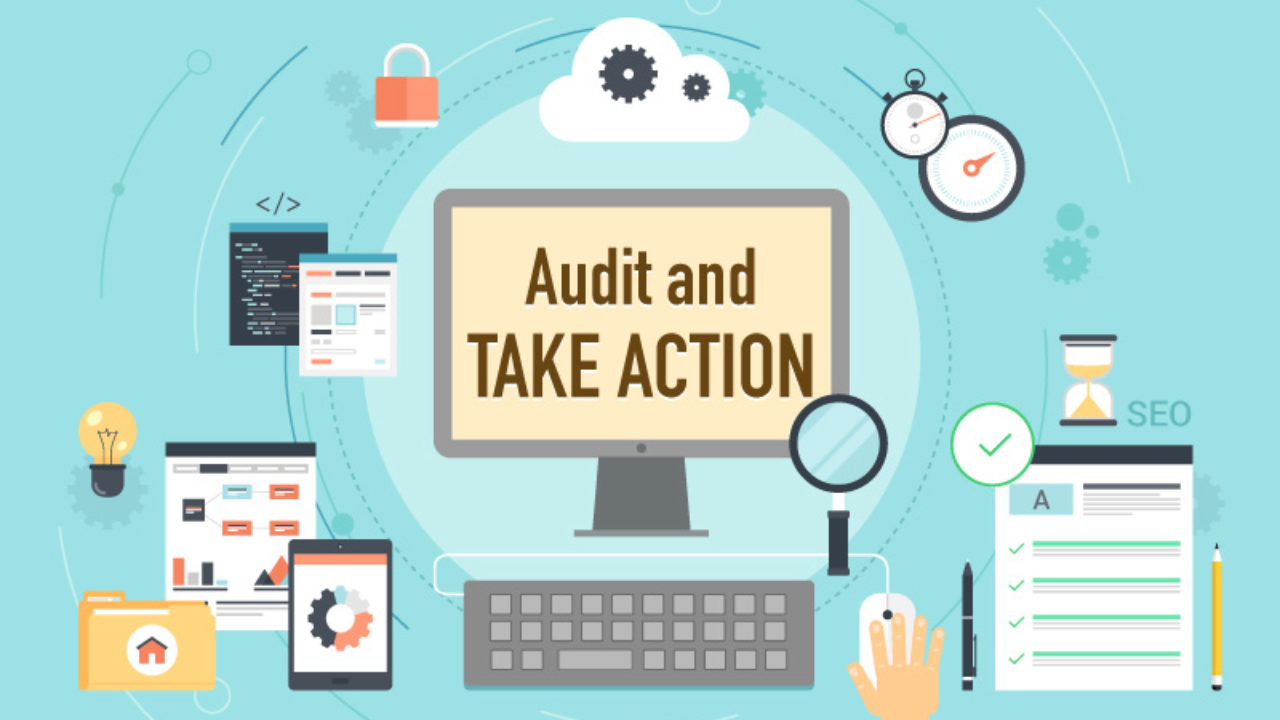 This step involves keyword research. Be sure to include relevant keywords with a decent search volume. The best practice is to use Google Keyword Planner, as it provides many keywords of search volume based on a particular geographic location.
In addition, Google Keyword Planner is free and easy to navigate through. Also, consider smart keyword attribution. It is a process of assigning a specific set of keywords related to a particular page.
Use long tail or LSI keywords several times in the content of your website to ensure that it attracts the attention of the search engine and generates more sales at the end.
Encourage your clients for testimonials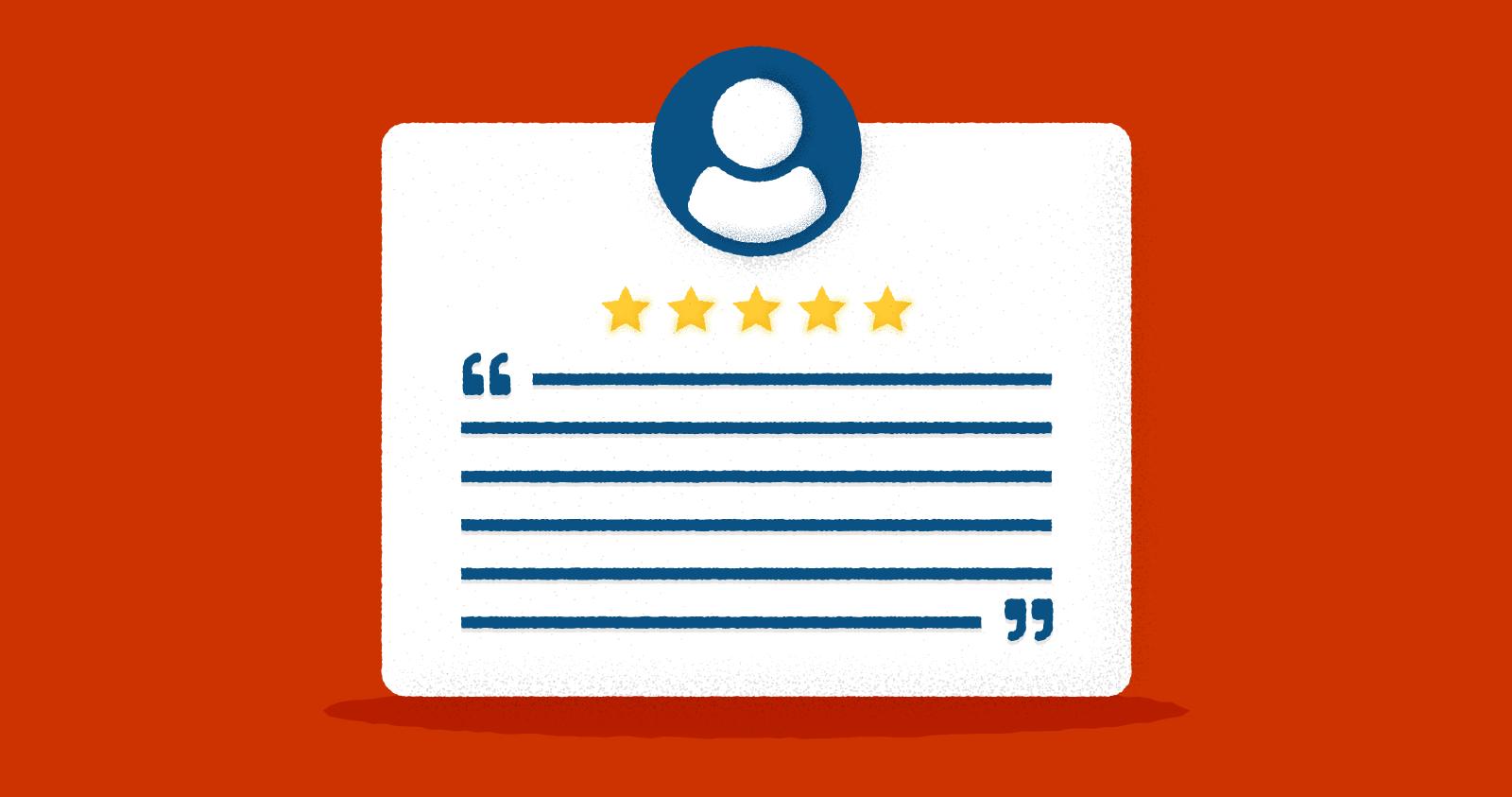 A real review of your local list would have a big impact on your ranking. Because if there are more genuine user reviews for your business, Google believes that your business is generating a lot of interest from customers as more and more people visit and talk about your online services.
For example, if your competitors have more reviews at any given time and are located above your website. As you get real reviews too, your rate of rank improvement will be higher than your counterparts by increasing your company's participation on the web.
Optimize social network profiles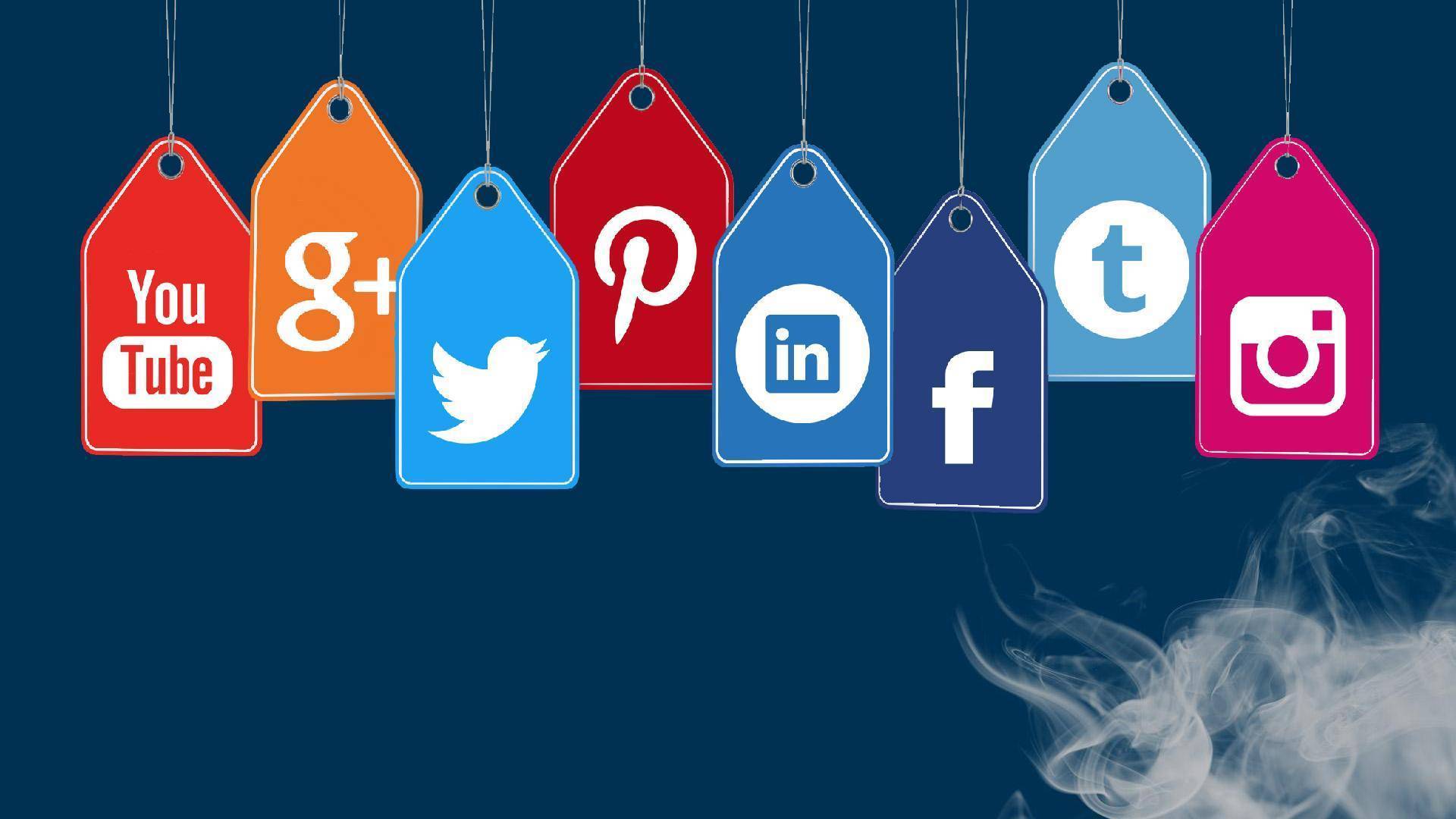 Social networks are included in the SEO optimization of your business. It has good control over factor so that local businesses are ranked higher in the SERP.
To optimize your social profile, make sure you have an attractive description that correctly describes your business. You must correctly mention your address and other necessary information, such as your phone number, business hours, business days, email address, website URL, etc. Also, mention the relevant URL in your messages on social networks.
If Google notes that the people who visit your website come from third-party resources such as Instagram, Facebook, Twitter, Pinterest, etc., that would take it as a strong signal and improve your ranking accordingly.
Implement schema marking
On any website, some important elements provide specific information about an individual or company. To inform search engine robots of this special information, you need to use schema markup.

It informs Google that some texts are not normal website content. It represents a specific type of information that should help users understand the website correctly.

Your Schema markup should include:
Address
Phone number
Email id
Event information
Company logo
Ratings
Comments
Testimonials
Price of products, etc.

With the help of this schema markup information, users can learn more about a company without visiting its website. Therefore, if users consider the company to be relevant, they will visit the website to obtain more information about the services offered and it is very likely that this user will become a customer.
Consistent NAP configurations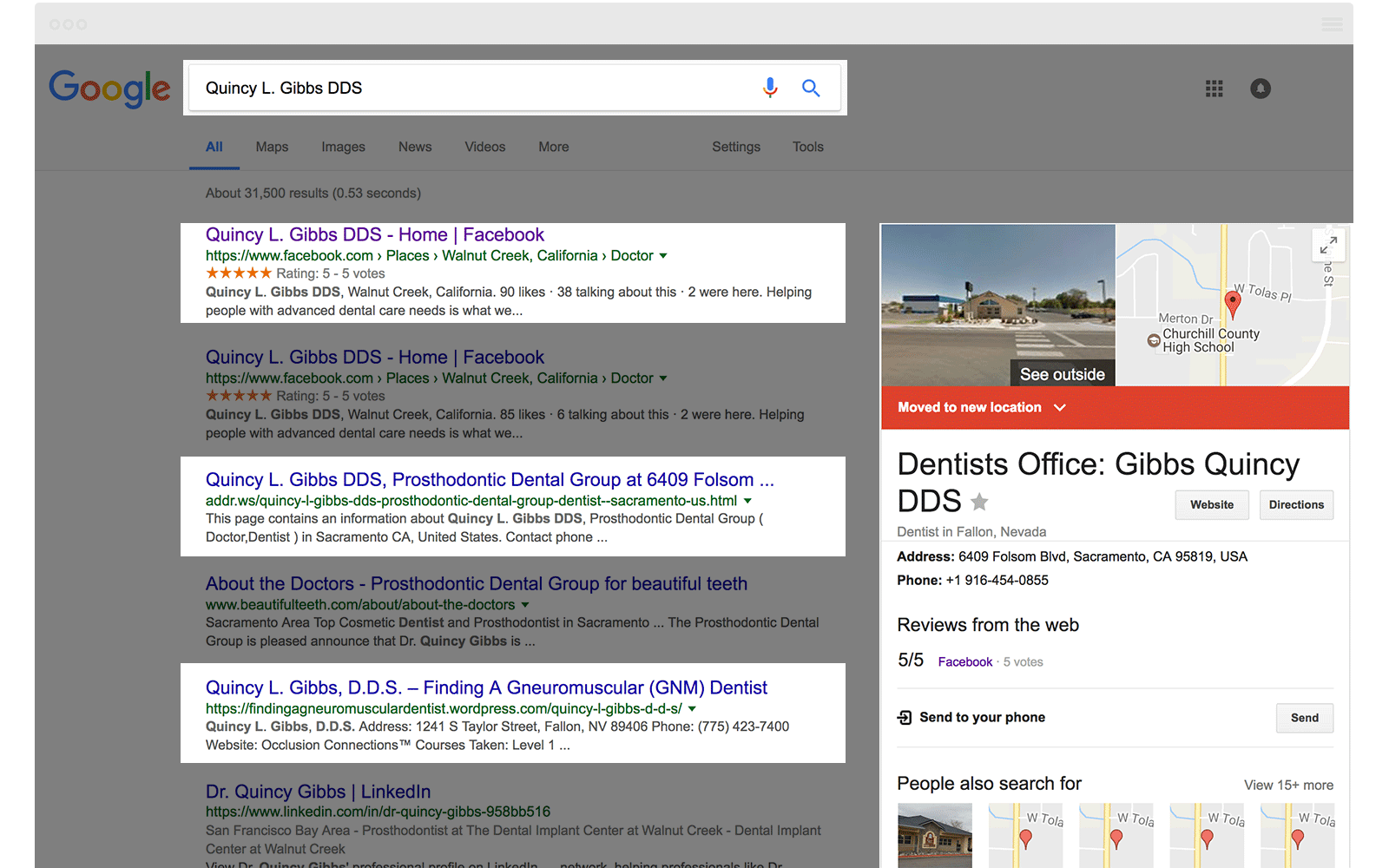 NAP is a term used by search engine providers and refers to the name, address, and telephone number.
As part of your SEO strategy, you will send your company's details on many websites. Be sure to add the same details everywhere. Try to be as consistent as possible when submitting details. 
Pay attention to punctuation in the address, spaces in the address and name, capital letters in specific words, etc.
Connect with local influencers


Suppose if you have a digital marketing company and want to optimize your website for search engines. One way to increase your SEO value is to connect your business with local influencers.
For this particular example, assume that a recognized blogger in your neighborhood generates good digital traffic in a keyword-based on the location of your region.
Here you can contact the blogger and request a sponsorship or association.
In this way, Google will know that the corresponding website in your niche mentions your website. As a result, the ranking of your website will benefit from a great boost in the SERPs.
Optimize your website for the keyword "near me"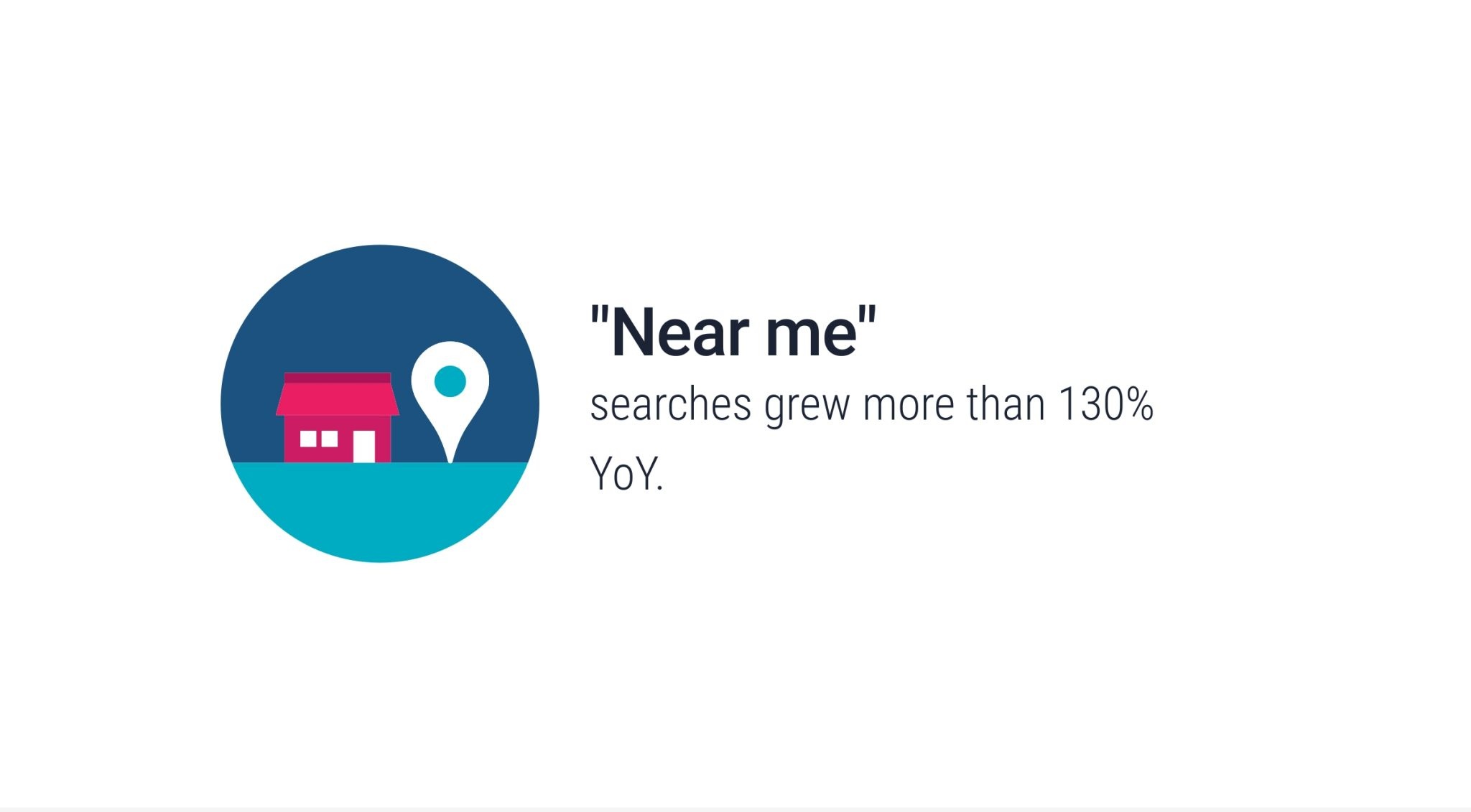 As more and more people use mobile devices, their usual behavior is to include the phrase "near me" in their search query. 
Therefore, it would be very profitable for your business to naturally include the keyword located near me in your meta title, meta description, and content.
Create site-specific web pages

It is advisable to include pages of site-specific products/services on your website.

Add site-specific keywords in your content, meta title, description and more. It's a good start.

In this way, you will not have to work to optimize your web pages to classify them in different geographical locations. In addition, you can customize and create dynamic web pages for people who share different cultures and geographic locations and sell the same services.
Study your competitors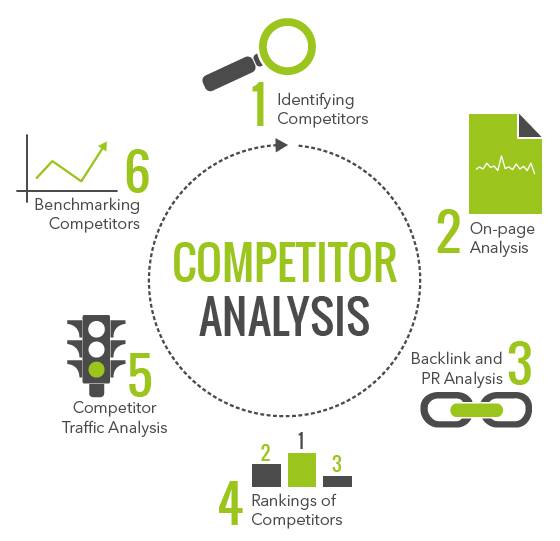 The study of competition is one of the traditional marketing methods. With some versatile tools such as Ahrefs, SEMRush, etc., you must first study your competitors to see how they play.
This will give you an approximate idea of ​​your SEO trip and your position in the competition. You can decide and plan your strategy accordingly, after clearly defining the work you need to do to improve your performance in the local SEO.
Be active in the press and local media
You may need to reserve a few finances to make the most of this step. Go to any local news site and contact them to ask if they can present you in the news.

It would be great if you could convince them that you can contribute, write a related story or share experiences with your readers.

You may need to manage your writing skills, but after successfully completing this step, you can establish transparent and healthy relationships with local media.

Publish frequent press release, for best results.

Build local backlinks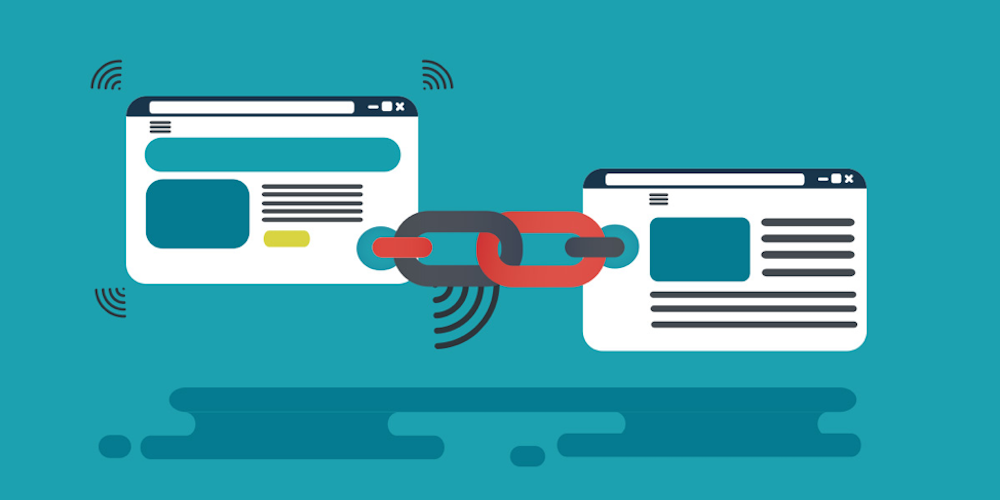 Appear in local directories, press releases and ask local bloggers for help. Endorse on local sites in your niche and build backlinks on third party sites as well. 
The more you spread your wings on the Internet, more are the chances of search engine bots spotting you and marking you as genuine. Ultimately increasing visibility and ranking.
Avoid duplicate content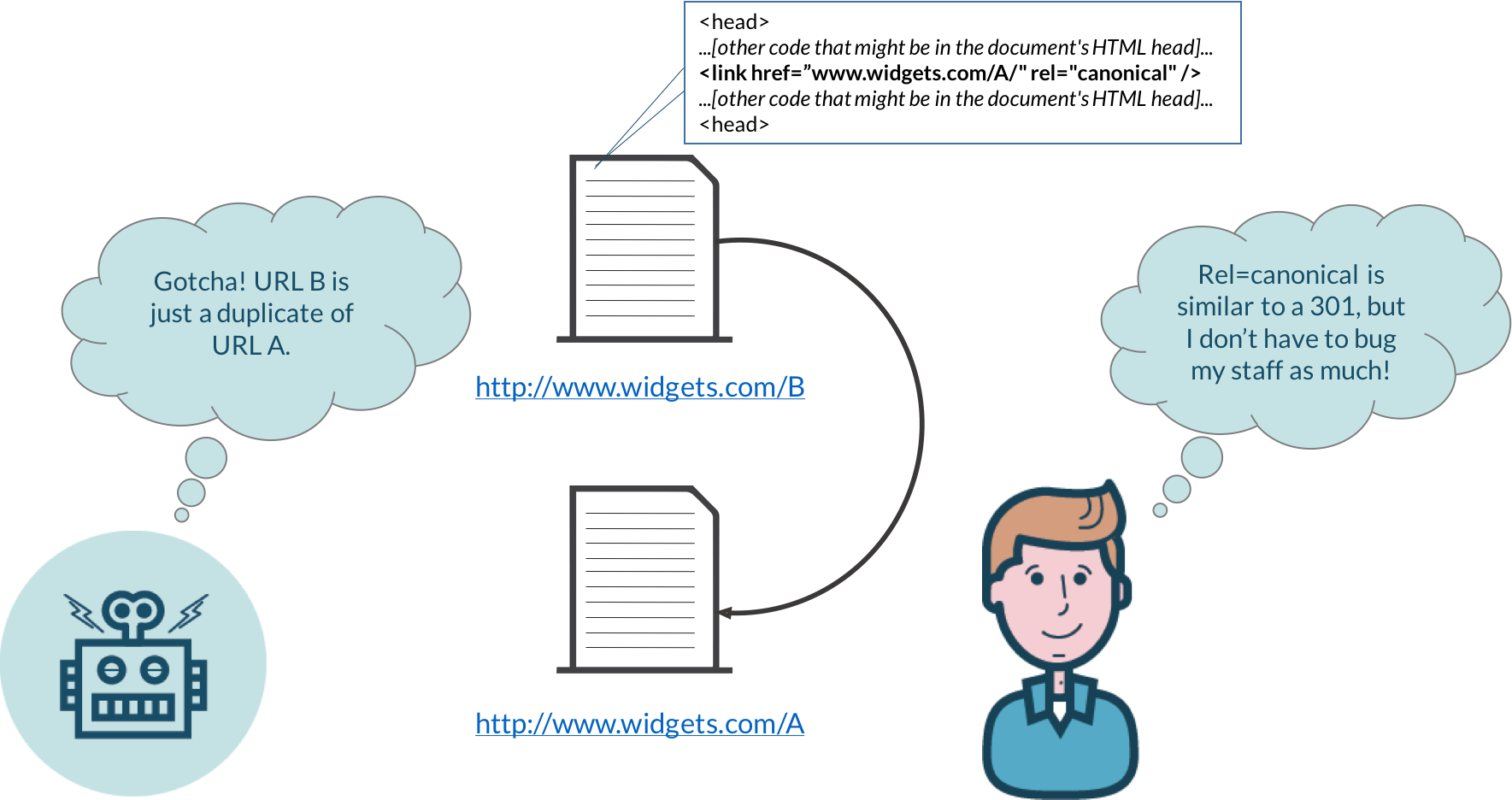 Copy pasting of content from any other site is one practice that you should completely avoid at any cost. 
No matter what, using any sort of duplicate content is a big NO for the search engines. If you are doing it, stop it right away. Because this something like making the search engine bots your direct enemy. 
Stay away from the copy-pasting the same content on each page, otherwise, be prepared to be penalized. Remember unique pages, unique content is what you need to follow.
Website Domain Authority

Currently, the general power of a local company's website plays an important role in ranking, both locally and organically. In simple terms, "Domain Authority" is a metric used to predict the effectiveness of a website in search results, compared to other websites. 

Moz offers a domain authority toolbar called MozBar that makes it easy to see the DA of any website in the search engine results. 

In general, all local businesses will want to publish the most powerful website possible. It means having an optimized and easy-to-use site with excellent content that gains links and social mentions over time. The higher it is, the more likely it is to classify its most important terms.
Local Plus page verified individually by the owner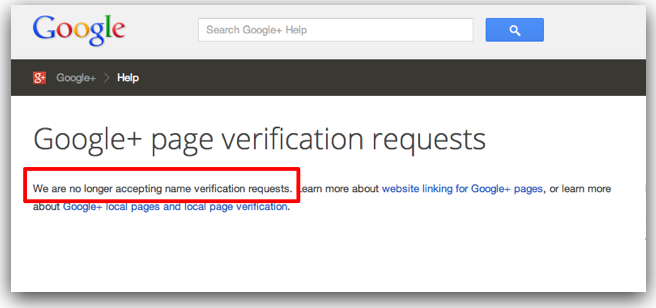 Creating your local Google+ page for your local business is the first step to include in the Google index. Your second step is to verify your membership in the list. Today, this generally means that you receive a postcard/letter from Google that contains a PIN that you must enter to complete the verification.
Avoid letting someone else act as an intermediary for your business by placing your local Google+ page in a Google master account. A local SEO can help you with the verification steps, but you must do so with your own Google account and not with a third-party account. 
You should have direct control of your local Google+ page, and even if you find unverified listings that can be found in some local packages, it is always safer for any local business owner to take the time to review your listing. It is easy to do!
Local area code on the local plus page

It is always a good idea to use a number which specifies your area code, as your primary number on your local Google plus pages.

The area code must match the area code/codes traditionally associated with your city. This may seem obvious, but the results of the local search engine reveal that some companies take a wrong turn and instead publish a toll-free number. They can also register a cell phone number or a call tracking number with different area code.

Google allows you to enter a secondary number (such as a free number) when you create your listing. This is especially important for companies such as hotels that receive calls from around the world and want their customers to make a free phone call to reserve a room. Just make sure that when you create your list, enter the area code number in the main number field.
Local SEO is sometimes compromised, but it is one of the most powerful ways to generate sales. Keep in mind that these tips should be followed in a balanced way to achieve the next level of success online.

SEO is the backbone of digital marketing. At first, it takes time, but once the ball starts rolling, it's worth it!

Also, make no mistake, this is a dynamic marketing strategy. Therefore, even if you decide to continue with an earlier plan, keep an open mind to make some changes to your local SEO campaign to ensure maximum success.

Let us know if you have any experience related to the tips mentioned above and did it help you amp up your local SEO in any way